Well-known Santa Cruz surfer accused of sex crimes involving a minor pleads not guilty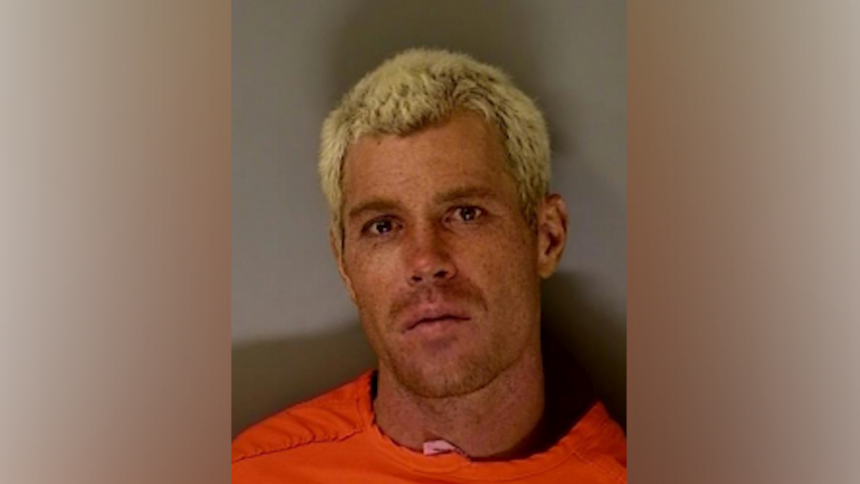 SANTA CRUZ COUNTY, Calif. (KION)
UPDATE 7/15/2020 3 p.m. Lucas Klatt, a Santa Cruz surfer accused of sex crimes involving a minor, pleaded not guilty to charges Wednesday.
Klatt pleaded not guilty to felony burglary, illegal entry to annoy or molest a child, stalking and using a minor to sell or use a substance.
His next hearing is set for Aug. 11.
PREVIOUS STORY: The Santa Cruz County Sheriff's Office said detectives arrested a Santa Cruz man for alleged sex crimes involving a minor.
Detectives arrested 39-year-old Lucas Klatt on charges that include annoying or molesting a child, lewd acts with a child under the age of 15, stalking and burglary.
The Sheriff's Office said Klatt is known in the surfing community, and they believe there may be more potential victims.
Klatt is booked into the Santa Cruz County Jail and held on $100,000 bail.
Anyone with information is asked to contact Detective Sgt. Zach West at 831-454-7645.