Confinement: Keep On Moving (The Right Way)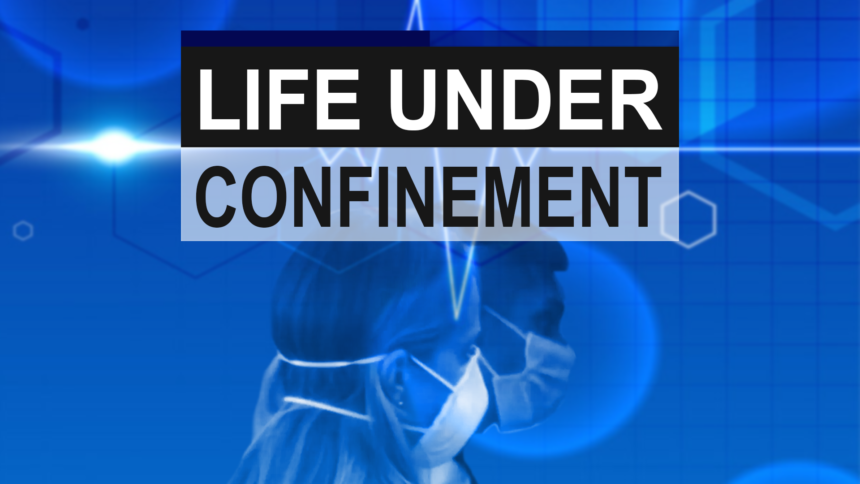 NOTE: KION's Josh Kristianto currently shows no symptoms of COVID-19 (coronavirus). He is self-isolating by his own choice for the benefit of his family and the public after returning from the United Kingdom in a recent trip. News-Press & Gazette Company, who owns KION, has also mandated he stay and work from home to safeguard those working in the newsroom.
SALINAS, Calif. (KION) I have to admit, I've been sitting around the house most of these days under self-quarantine.
Usually, I'm out in the field driving around to cities and grabbing interviews and putting a story together for the KION newscasts. The job of reporter keeps me moving, rain or shine.
But like many of us, I'm finding myself just sitting at my table, working for home for a few hours before sitting again to watch something on TV or a streaming service.
I'm no exercise nut, but I do feel the need to move around more, even if it's just walking around the neighborhood. If we do that, we'll have to do it the right way. Don't go in a large group, practice social distancing and be considerate of others.
We've already seen scenes of beaches and parks piling up with people last weekend. That's not the best way to combat the COVID-19 pandemic.
And if I may reach out to my fellow millennials, stay at home! Don't be partying it up at a friend's house thinking it'll all be OK for you. The effects of your actions could spill onto your family, your friends and the greater public.
That goes for all of us too. If we move around the right way, mindful of how our own actions could impact the greater cause, perhaps we'll get out of this rut a lot sooner.