Salinas man sentenced to prison for child molestation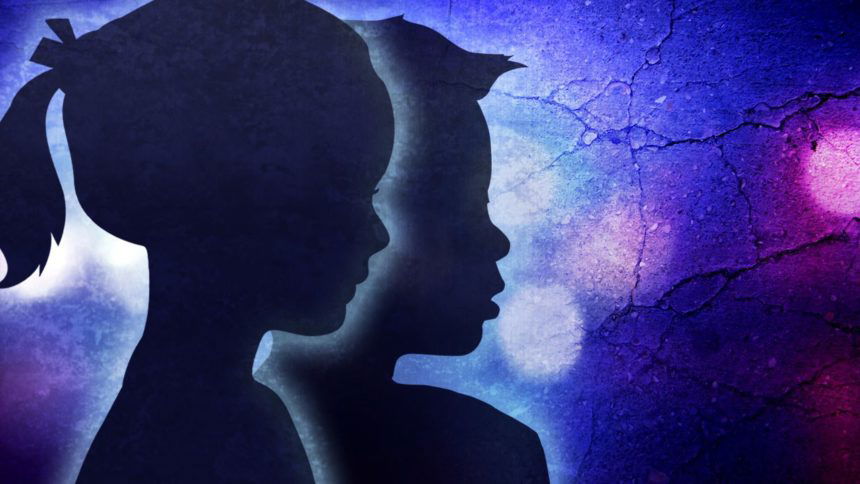 SALINAS, Calif. (KION) A Salinas man, 38-year-old Juan Ramos Loma, will spend 16 years in prison for child molestation.
The victim reported the molestation in April 2018, saying Loma molested her over and under her clothes multiple times when she was between 11 and 14 years old. The molestation happened when other people were asleep in the same room. The victim said she tried to push Loma's hands away and make noises to wake up the others in the room, but she was not able to stop him.
She said she did not report the molestation immediately because Loma told her not to tell anyone and she was afraid of getting him in trouble. Researchers say it is common for victims of sexual assault to wait to report the abuse, especially if the victim is a minor or has a close relationship with the abuser.
Loma pleaded guilty to forcible molestation of a child under 14 and continuous sexual abuse of a child under 14 last month. Both charges are violent felonies and are considered strikes under California's Three Strikes law.
In addition to prison time, Loma will have to register as a sex offender for life and will not be allowed to contact the victim for 10 years.