Salinas renews ShotSpotter system for another year 12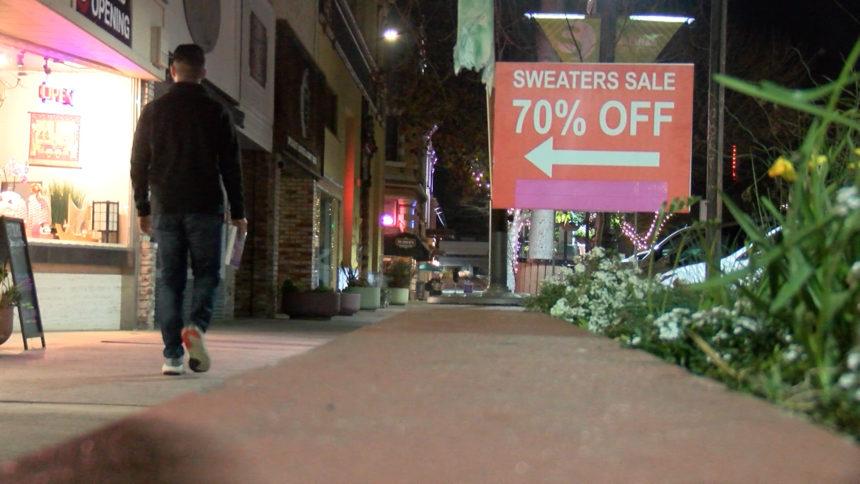 SALINAS, Calif. (KION) The Salinas Police Department renewed their ShotSpotter subscription for another year after the city council approved it on Tuesday.
Police say in the last year, the murder rate in the city has gone down considerably. In 2019, police were able to take 26 guns off the streets because of the ShotSpotter system.
"Shotspotter goes off. It alerts us on our cell phones, so we get the information before 911 call goes up to communications," said Manuel Martinez, an assistant police chief at Salinas Police.
If there is a gunshot fired in Salinas, ShotSpotter towers placed throughout certain areas will detect and triangulate the precise location it went off.
"What we're able to show that approximately 232 shootings in Salinas did not come in through a 911 call," said Martinez.
Police are pointing to community involvement, pro-active police programs and non-profits as reasons why crime is down in the city. But ShotSpotter is an important tool that helps, say police.
"I think the police are doing a good job of letting their presence help the community feel safer being here," said Joey Pendergrass, a Salinas resident.
Salinas Police officials say they have no plans to put any new towers in the city because of how expensive they are.