Three juveniles questioned after projectile incident, CHP recommending charges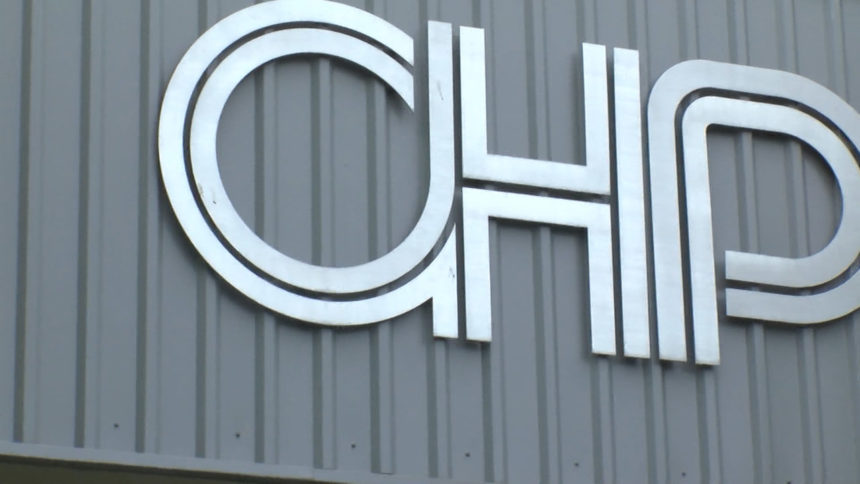 MONTEREY COUNTY, Calif. (KION) The CHP is recommending charges against three teenagers after they were allegedly caught throwing projectiles at cars in a Monterey County neighborhood Monday night.
This incident happened over a 10 minute span at around 7 p.m. near Archer Road and Castroville Boulevard in the Prunedale area. Projectiles struck at least three vehicles on the windshield and driver's side windows.
But the drivers of the pickup truck, the van and the car that were hit all did the right thing and called 911 as soon as they could, according to CHP.
"Based off of their statements, we were able to triangulate the location we believe the projectiles were coming from," said Kyle Foster, the commander/captain of the CHP Monterey Area. "We were able to locate three juveniles who we believe were responsible for these incidents."
The three teeangers were questioned, and the CHP said it is recommending charges to the Monterey County District Attorney's Office.
"We'll usually investigate in juvenile cases, and unless it's a violent, atrocious felony, we'll then recommend charges to the district attorney," said Foster.
"I mean it's something kids try to do and it's a thing that kids end up learning from when something bad happens when they're caught for it," said Denis Aldrich, a resident who lives in the Prunedale area.
The public information officer for the CHP, Jessica Madueno, said they do not believe this incident is related to the other projectile incidents along Highway 101 and State Route 156.
"Physical evidence at the scene does not indicate that the projectiles were similar as to our other incidents," said Foster.
There has been at least 38 reported incidents of projectiles getting thrown at cars along 101 and 156 in the last year. CHP says there is no update on those other cases at this point; they are still following up on potential leads.
CHP encourages anyone who may have been a victim of a projectile attack on Highway 101 to contact them, and that your information could be enough to help them crack the case.