Russia's oil exports are back to pre-war levels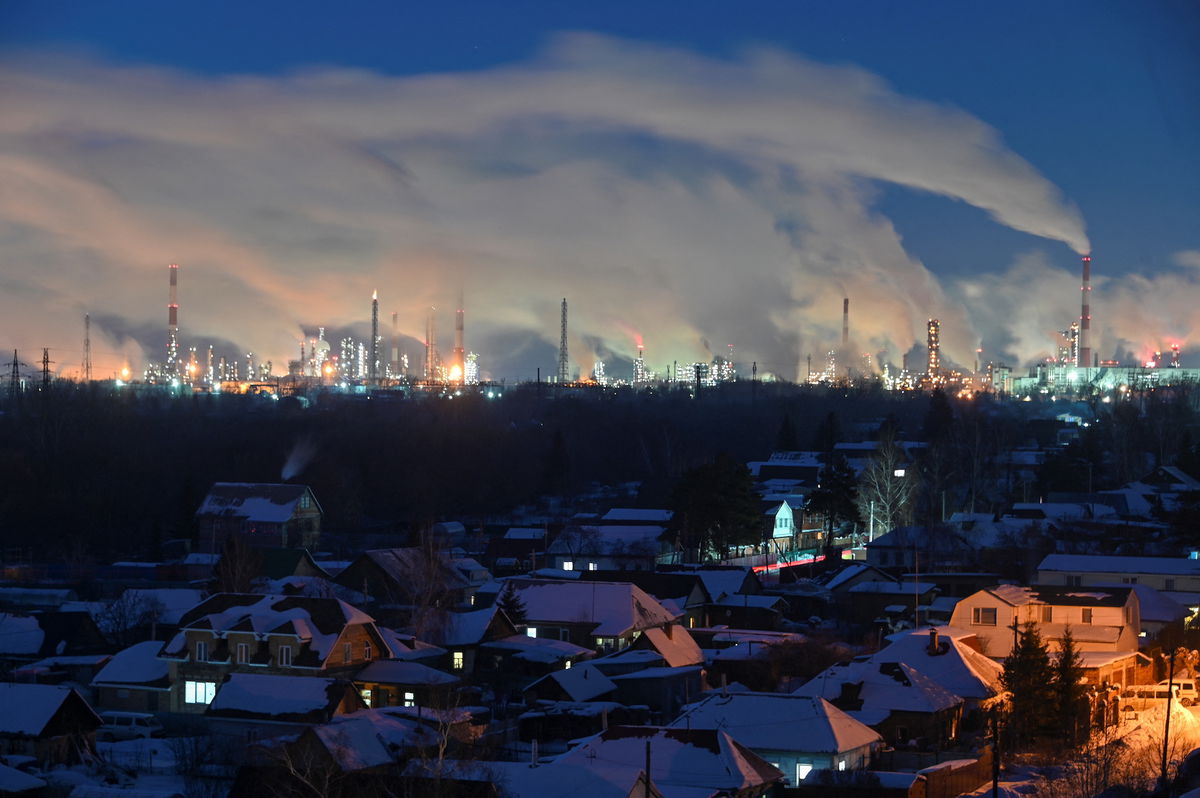 By Anna Cooban, CNN
Russia's oil exports have bounced back to levels last seen before it invaded Ukraine, despite a barrage of Western sanctions.
Moscow's exports of crude oil and oil products rose in March to their highest level since April 2020, jumping by 600,000 barrels a day, the International Energy Agency (IEA) said in its monthly oil report Friday. The rise lifted Russia's estimated revenue from oil exports to $12.7 billion last month.
The revenue is still down 43% from a year ago, the IEA said, as Russia is forced to sell its barrels to a more limited pool of customers who can negotiate greater discounts.
Western countries have imposed a raft of sanctions on Moscow's energy exports since President Vladimir Putin ordered his troops into Ukraine in February last year. The most significant are a ban on Russian seaborne crude imports into the European Union and a ban on refined oil products such as diesel into the bloc.
But Russia, the world's second-largest exporter of crude, has found willing buyers in China and India to replace European customers.
Still, sanctions have made a significant dent in Russia's coffers. Last week, the government said declining energy revenues had contributed to a budget deficit of 2.4 trillion rubles ($29 billion) in the first three months of this year. Its overall income plunged nearly 21% compared with the same period in 2022, Reuters reported.
Russia relies on the oil and gas sector to finance about 45% of its budget, according to the IEA.
Supply squeeze
The IEA also said surprise cuts to crude production announced this month by the Organization of the Petroleum Exporting Countries and their allies, a group known as OPEC+, risked "aggravating" an expected oil shortage in the second half of 2023.
The IEA said OPEC+'s cuts were likely to reduce global oil supply by 400,000 barrels per day by the end of this year. Meanwhile, demand is expected to climb by 2 million barrels per day to hit a record of almost 102 million barrels per day this year.
The predicted oil shortage could weigh on economies already grappling with slowing growth and historically high inflation.
OPEC+ unexpectedly announced on April 2 that it would slash crude oil output by 1.66 million barrels per day. The cuts will start in May and last through the end of the year, according to an official with the Saudi energy ministry.
That comes in addition to a 2 million barrel-per-day reduction the cartel announced in October.
The cuts risk "boosting oil prices at a time of heightened economic uncertainty," despite slowing industrial activity in the world's biggest economies and increasing oil production in countries outside of OPEC+, the IEA said.
Brent crude, the global benchmark, was last trading at $87 a barrel, up nearly 8.6% since OPEC+ announced the latest round of production cuts.
The-CNN-Wire
™ & © 2023 Cable News Network, Inc., a Warner Bros. Discovery Company. All rights reserved.