Julian Sands: Brother fears he's gone forever as authorities have 'no evidence' of his location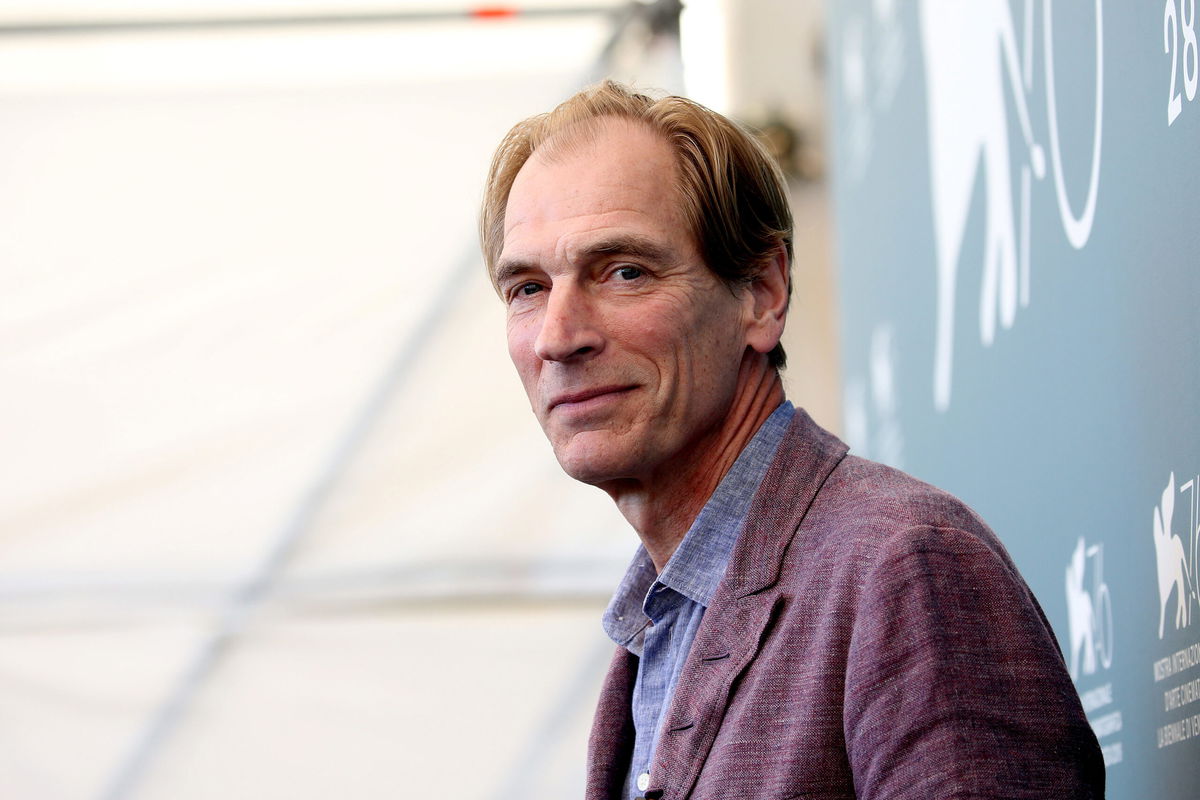 By Lisa Respers France, CNN
Nick Sands, the brother of Julian Sands, has told a UK publication he knows "in my heart that he has gone" as California authorities continue to search for the actor.
Julian Sands was first reported missing from the Mt. Baldy area in California on January 13. Authorities announced late Tuesday that while they had found another missing hiker, there was still no trace of Sands.
"The Sheriff's Department is closing in on the second full week of the search for missing hiker, Julian Sands. Numerous ground and air search efforts have taken place," according to a press release from the San Bernardino County Sheriff-Coroner Department. "As of this time, Mr. Sands has not been found and no evidence of his current location has been discovered."
The other hiker, Jin Chung, a 75-year-old resident of Los Angeles who had last been seen on Sunday, was found having "suffered some weather-related injuries and a leg injury but was able to walk out with the assistance of the crew members."
"He was transported to a local hospital for treatment," the press release read. "No further information is currently available."
Authorities said they are continuing their search for 65-year-old Sands, best known for his roles in "A Room with a View," "The Killing Fields," and "Arachnophobia."
His older brother talked to the Craven Herald & Pioneer about his fears regarding his sibling's disappearance.
"He has not yet been declared missing, presumed dead, but I know in my heart that he has gone," Nick Sands said. "However sibling rivalry being what it is, it would be just like him to walk out of there and prove me wrong."
The elder Sands also talked about his brother's love of hiking.
"When in LA, the Mt Baldy mountain range was his favourite place, he would go there as often as he could," Sands said. "Julian liked to say 'I have never had a holiday but I do rest occasionally' – well he's resting now in a place he would truly approve of."
Authorities cautioned in their statement, "Many hikers, experienced or novice, underestimate the steep terrain, unpredictable weather, and high winds that present themselves in our mountain areas" and advised "hikers avoid hazardous mountainous areas, such as Mt. Baldy, at this time."
The-CNN-Wire
™ & © 2023 Cable News Network, Inc., a Warner Bros. Discovery Company. All rights reserved.