Cruise contract workers laid off after robotaxi service halted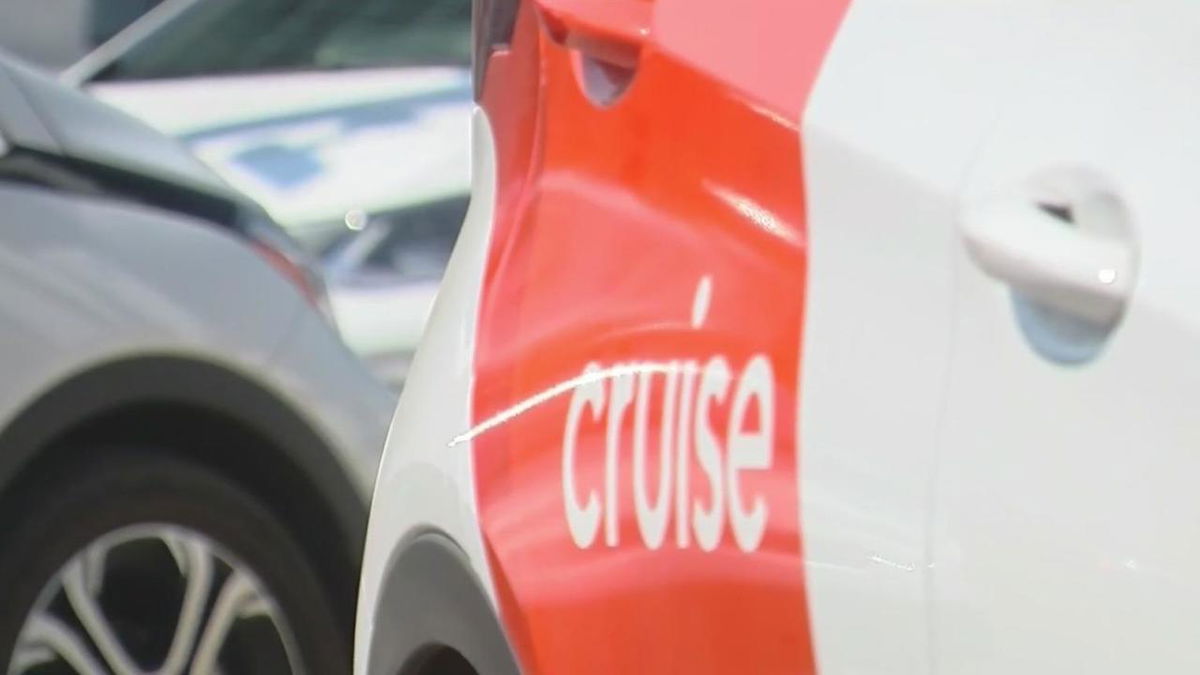 By CARLOS CASTANEDA
Click here for updates on this story
SAN FRANCISCO (KPIX) — Cruise announced layoffs Thursday among its contract employees who worked on the ride-hailing service's fleet of autonomous vehicles.
The workers to be laid off include support staff who clean, charge and service the robotaxis, as well as customer service workers.
Based in San Francisco, Cruise did not disclose how many workers would lose their jobs.
The layoffs come about days after the General Motors subsidiary announced a recall of its entire fleet for a software update, prompted by an incident last month where a Cruise robotaxi dragged a pedestrian that had been struck by another vehicle in San Francisco.
The crash forced Cruise to halt its robotaxi service nationwide after the California Department of Motor Vehicles suspended its permit to operate the cars in San Francisco.
"Cruise has made the difficult decision to reduce a portion of the contingent workforce that supported driverless ridehail operations," a Cruise spokesperson told KPIX in an emailed statement. "These contingent workers were responsible for work such as cleaning, charging and maintaining the fleet, and we're grateful for their contributions."
Cruise said the workers were contracted through vendors and third-party staffing agencies, and not directly employed by Cruise.
The layoffs follow a series of crashes and safety incidents involving Cruise vehicles after the August expansion of its robotaxi service in San Francisco.
The incidents have also prompted a probe by the National Highway Traffic Safety Administration which is looking into the reports of the autonomous vehicles hitting or encroaching on pedestrians in the roadways or in crosswalks.
Cruise said it is still operating limited service with a human driver while its continues to refine and test its driverless service as it works to win back the public trust.
In its third-quarter earnings report, GM disclosed that its Cruise subsidiary had lost about $1.9 billion through September of this year.
Please note: This content carries a strict local market embargo. If you share the same market as the contributor of this article, you may not use it on any platform.