Watsonville to receive over $1,000,000 to support farmworker homeownership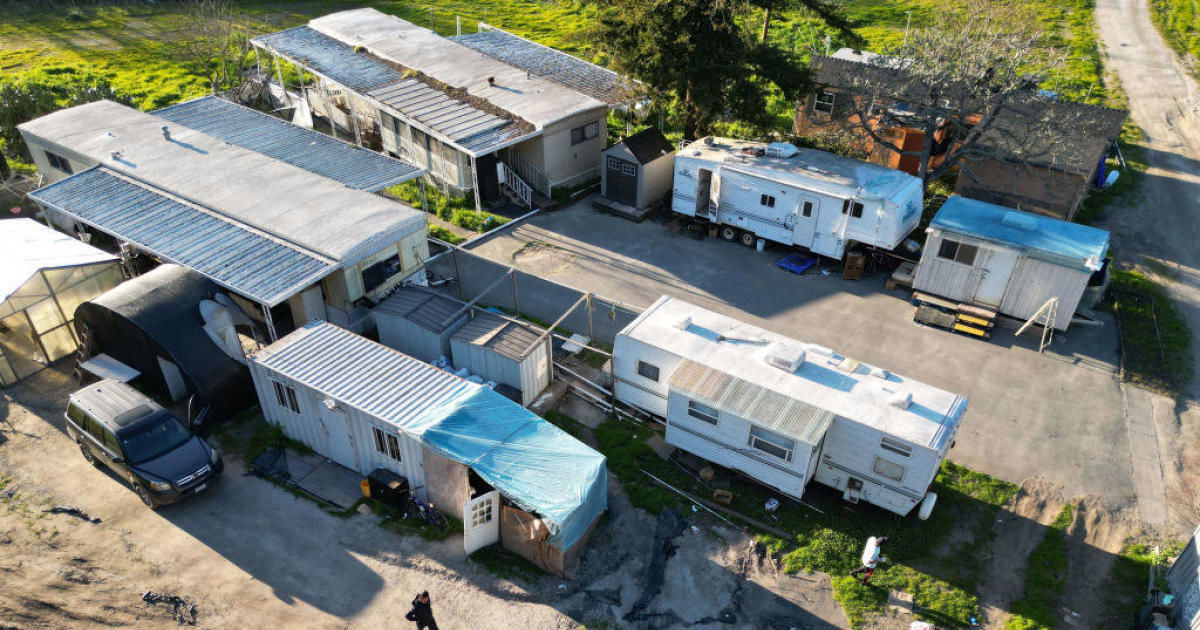 WATSONVILLE, Calif. (KION-TV)- California was awarded $16 million Friday to expand homeownership for farm workers.
Included in that funding, is $1,202,500 for Habitat for Humanity Monterey Bay. The money will go to assist five units with funding under the First-time Homebuyer Mortgage Assistance Program and Technical Assistance for Self-Help Housing Grant.
This project in Watsonville will support families at or below 70% Area Median Income.
"California isn't California without our farmworkers – not only are they our state's economic backbone, but they help us produce over a third of our country's vegetables and three-quarters of the country's fruits and nuts. Our farmworkers have our backs – now it's time we have theirs," said Governor Newsom. "These grants will help make the California Dream a reality for dozens of farmworkers by helping them become homeowners – and help them lay a foundation for future generations to build upon."
Awards Summary:
Half Moon Bay – San Mateo County: $5,000,000
Fresno County – California Center for Cooperative Development: $5,000,000
Santa Maria – People's Self-Help Housing: $4,004,000
Kern, Madera, Merced – Self-Help Enterprises: $999,370