2 children were killed after being swept away from their mother in a central California river during dangerous conditions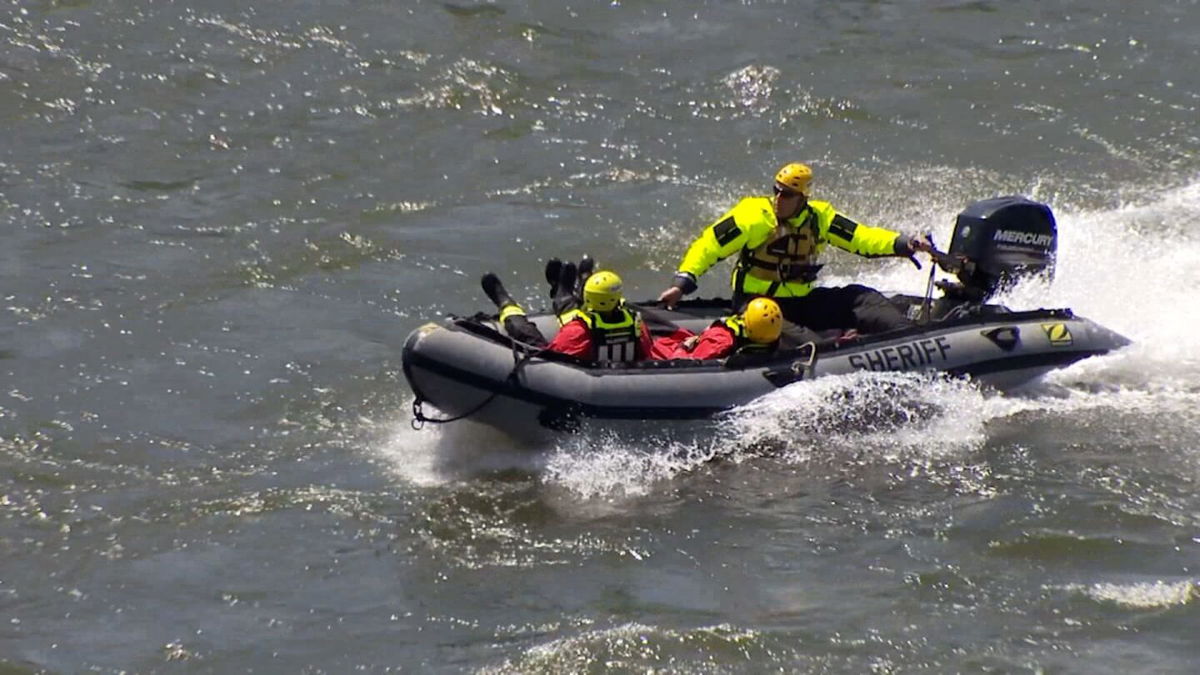 Originally Published: 22 MAY 23 22:05 ET
Updated: 23 MAY 23 00:13 ET
By Taylor Romine and Christina Maxouris, CNN
(CNN) — An 8-year-old girl and her 4-year-old brother died after they were swept away by a central California river they were traveling in with their mother during what authorities call extraordinarily dangerous conditions.
The two children were swept by the rushing waters of the Kings River Sunday afternoon, Fresno County authorities said. They had been traveling in the water with their mother and her friend to make it to "a specific rock to climb on," according to a news release from Fresno County Sheriff's Office spokesperson Tony Botti.
The river has been closed since mid-March to recreational users after violent storms and melting snow pushed water levels up and created dangerous conditions, Botti said.
"The conditions of our waterways will only become more dangerous heading into summer as snow melts and dams release even more water into the rivers," the news release said. The water remains cold, in the low 50s, the current is swift and trees serve as dangerous obstacles."
Authorities responded Sunday and started searching for the two children after they were swept away. The young girl was found dead less than an hour into the search, Botti said.
More than three dozen responders helped look for the 4-year-old boy, using methods including boats, drones and remote controlled vehicles, Botti said.
The child was found caught against a tree Monday morning, a little less than two miles from where he was swept away, Botti said. Neither of the children were wearing life jackets, according to the release
"People don't realize how powerful water is," Fresno County Sgt. Matthew Hamilton told CNN affiliate KFSN. "It's just not worth it."
Authorities have not offered a timeline as to when the river will reopen for recreational uses, the news release noted, adding that water levels "are being monitored on a daily basis and a decision to reopen the rivers will be made once these extraordinary dangerous conditions improve."
The-CNN-Wire
™ & © 2023 Cable News Network, Inc., a Warner Bros. Discovery Company. All rights reserved.