US immigration authorities have transferred 34 migrants from border with Canada to Texas for processing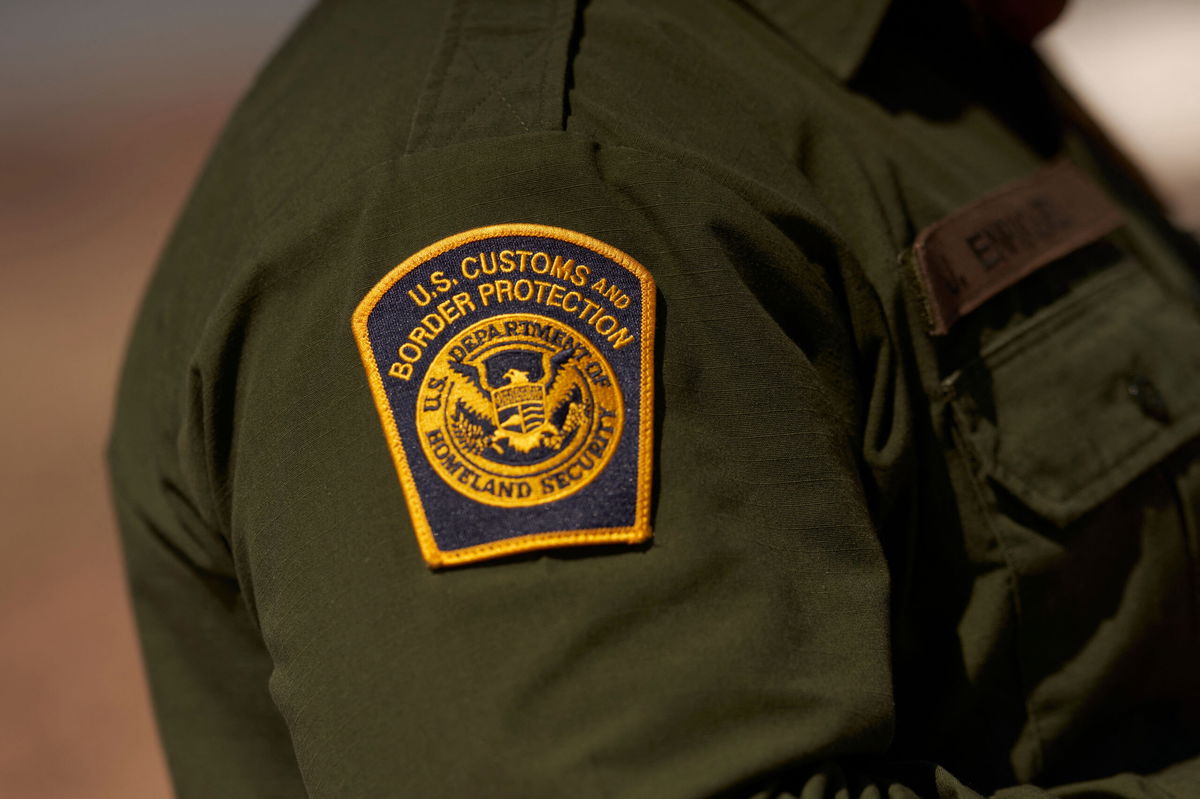 By Rosa Flores, CNN
US Customs and Border Protection recently transferred 34 Mexican nationals from the Swanton Border Patrol Sector on the US border with Canada, to El Paso, Texas, for immigration processing at a southern border facility, according to a federal law enforcement source familiar with operations.
The individuals were transported on a CBP-contracted flight, the source told CNN.
The US Border Patrol has seen an increase in migrant crossings in the northern region, including in the Swanton Sector where its chief patrol agent, Robert Garcia, recently took to Twitter to say the flow of migrants was "unprecedented." The Swanton region includes parts of northern New York and New Hampshire and all of Vermont, according to the CBP's website.
In the past five months, agents in the Swanton Border Patrol Sector have encountered 1,932 people crossing into the US from Canada, that is nearly equal to the last three fiscal years combined, when that number was 2,004.
In January, the Border Patrol for the Swanton region recorded 367 encounters with migrants, up from January 2022. Meanwhile, encounters last month soared 945% to 418 from 40 encounters in February 2022.
The 34 people flown to Texas had been recently apprehended by US Border Patrol after crossing the US border with Canada, according to the source.
The flying of migrants from the agency's northern region to its southern region is not unique, the source said. It's a practice the agency calls decompression, which is an effort to move migrants out of areas that are at capacity and to areas with room for processing.
"Transfers amongst Border Patrol Sectors are a common operational strategy. The operational need for these sector-to-sector transfers is assessed daily based on the processing capability and facility capacity of each sector," a CBP spokesperson said.
The flying of migrants from the US northern border to Texas for processing and, if eligible, for expulsion or deportation started recently.
CBP did not indicate how many total transfers from the northern border have taken place year-to-date.
The-CNN-Wire
™ & © 2023 Cable News Network, Inc., a Warner Bros. Discovery Company. All rights reserved.