Monterey travelers prepared for potential threat of Coronavirus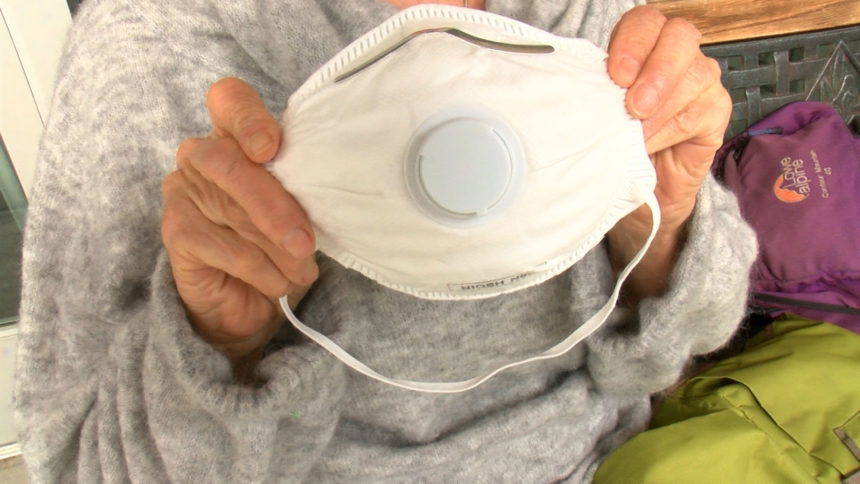 MONTEREY, Calif. (KION) Traveler, Tibby Light, thought ahead before boarding her flight to Monterey, Friday.
"The people I work for insisted that when I travel I wear a mask. They were very concerned," said Light.
Light brought a face mask in her carry-on bag. She hopes the added protection could keep her safe from the Coronavirus. "It does make me quite sad that so many people have died," said Light.
Thousands across the world have died from the Coronavirus. As more fall ill in the United States, and California, the Monterey Regional Airport staff said they are closely monitoring the situation.
"There's a lot of interconnectivity between airports. Not just this airport, but every airport in global transportation. We're going to see more exposure, or more potential exposure, then you would see, perhaps, at RiteAid," said Monterey Regional Airport Executive Director, Michael La Pier.
The Monterey Regional Airport has direct flights to eight cities in the United States. La Pier said they are aware that people from all over the world can make their way to the Central Coast.
"We've started requiring our front line staff, particularly our custodial staff, to take some extra precautions with personal protective equipment. We're going through the terminal building and doing a deep clean and making sure it stays that way," said La Pier.
La Pier said the airport will update travelers if the Centers for Disease Control (CDC) requires any action.
For now, people said they will do what they can to stay safe on the trips they have planned.
"It's spreading. It's spreading everywhere. Don't travel. That's my advice," said traveler, Olegyak Imelko.