Rollover accident on Highway 101 in Salinas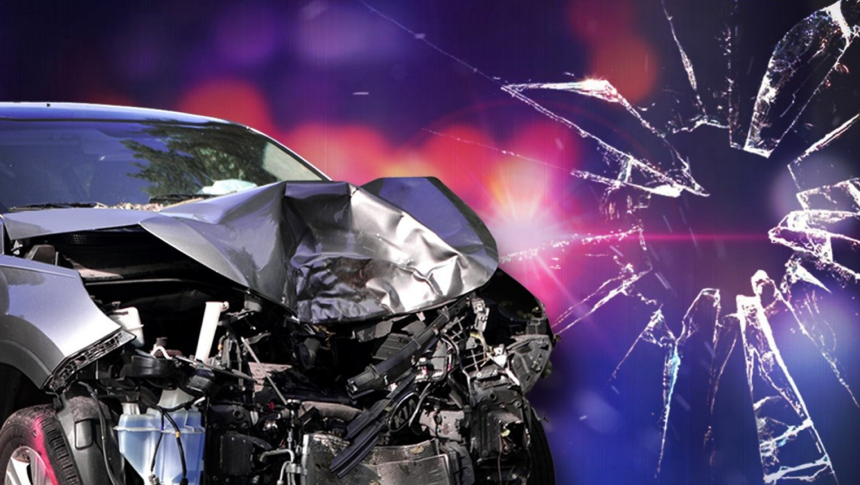 The California Highway Patrol is warning drivers to slow down in wet weather after a rollover accident Sunday on Highway 101.
Officers said the car was driving southbound, near Airport Boulevard, when it crashed into a fence and flipped onto its roof.
The driver was taken to a nearby hospital with minor injuries.
The CHP said it's easy to lose control of your car while driving in heavy rain.
Officers recommend leaving the house a few minutes early and taking it slow on your commute.