Motorcyclist killed in Salinas crash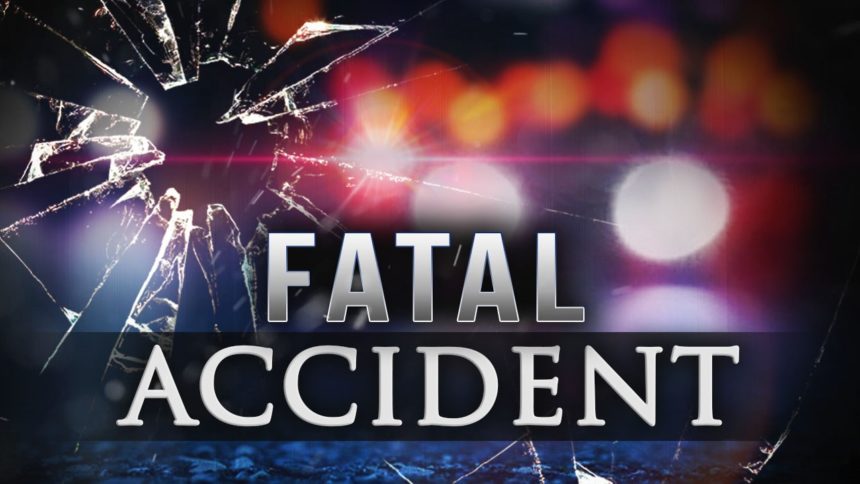 SALINAS, Calif. (KION-TV) -- A 23-year-old motorcyclist was killed in a Thursday night crash on the 1500 block of Williams Road.
Salinas Police say a truck was attempting to pull onto the road at around 7 p.m. Thursday after previously being parked when the collision happened.
When police arrived, a motorcyclist was suffering from critical injuries. The motorcyclist would later die from his injuries while receiving treatment at a local hospital.
Salinas Police say the driver of the truck is cooperating with the investigation.
Anyone with information is urged to call Salinas Police.