4.3 magnitude earthquake reported near Cholame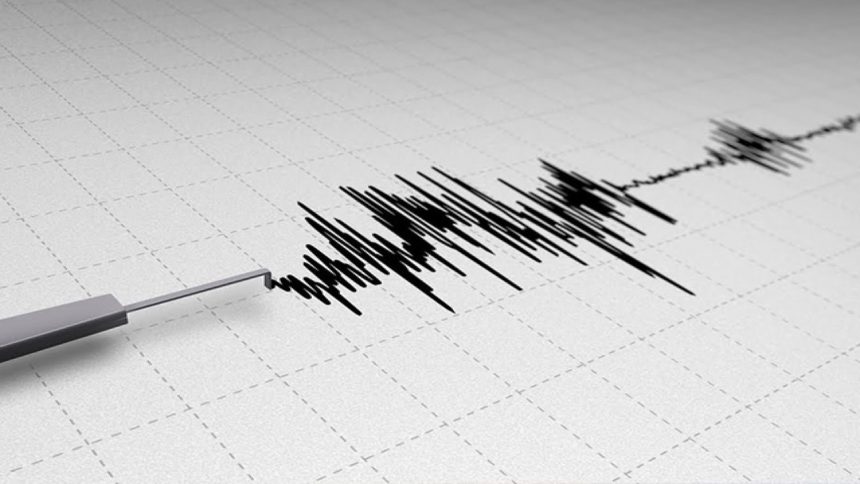 MONTEREY COUNTY, Calif. - A 4.3 magnitude earthquake was reported near Cholame Tuesday morning.
The earthquake happened about 7 miles northwest of Cholame at around 10:30 a.m.
The earthquake's epicenter is located in Monterey County.
According to the United States Geological Survey's online earthquake reporting system, 124 people felt the earthquake as of 10:45 a.m.
The earthquake may have caused light shaking, and the risk of damage was considered to be unlikely.
Did you feel any shaking from Tuesday's quake? Send us an email at newstips@kion546.com