State Assembly, District 29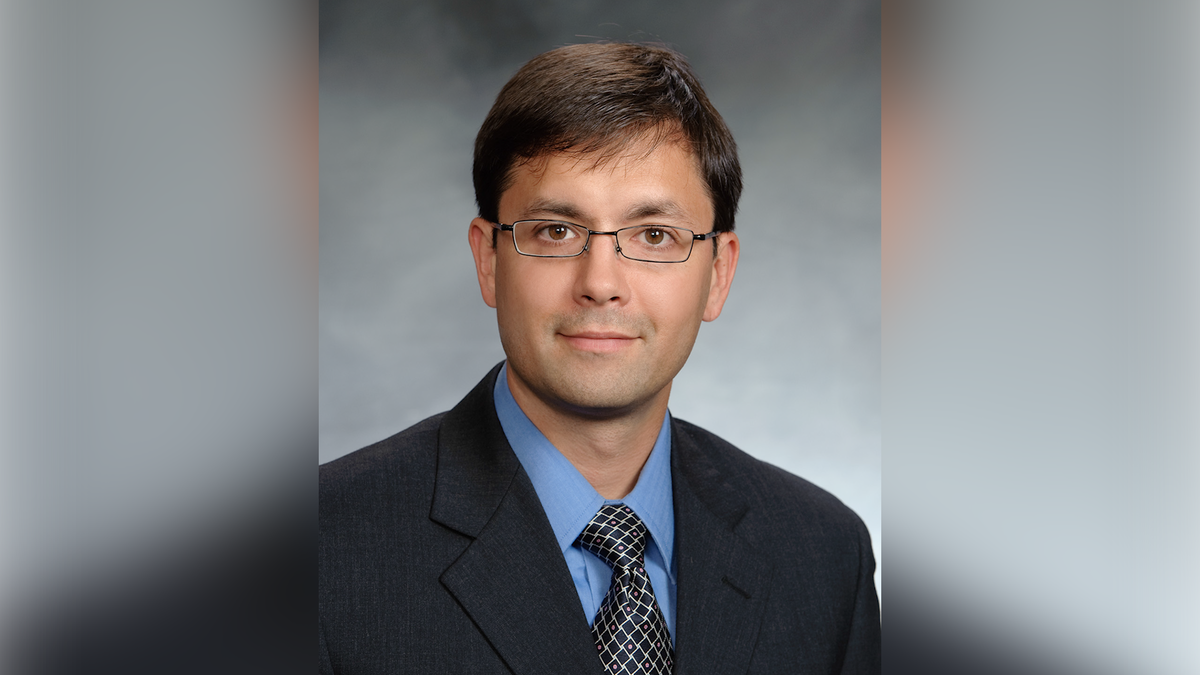 Shomir Banerjee
Party: Republican
Occupation: Physician/Engineer
Relevant Experience:
Practicing family physician
Electrical engineer
Personal Information:
Website: http://sb4assembly.org/
KION has reached out to Banerjee for more information and is waiting for a response.
Mark Stone
Party: Democrat
Occupation: Assemblymember
Relevant Experience:
Current District 29 Assemblymember
Chair of Assembly Judiciary Committee
Member of Assembly Human Services Committee
Chair of Select Committee on Coastal Protection and Access to Natural Resources
Santa Cruz County Board of Supervisors
Vice Chair of California Coastal Commission
Scotts Valley Unified School District President
Tech industry attorney
Naval Postgraduate School professor
Personal Information:
Scotts Valley resident
Wife: Kathy
Two adult children
Age: 63
Website: https://www.friendsofmarkstone.org/
Social Media:
Stone has acted as a school board member, County Supervisor, Coastal Commissioner and Assemblymember over the past 20 years. He serves as the Chair of the Assembly Judiciary Committee and reviews legislation on issues that include family law, immigration, commercial contracts, court and jury procedures and civil practice and procedure. He also served as the Chair of the Assembly Committee on Human Services during his first term. He said he led policy decisions on child welfare, foster care, developmental disability services, temporary cash assistance and CalFresh Food Benefits.
He said his main priorities continue to be protecting vulnerable Californians and protecting the environment. Stone said he has already been involved in reforms to help foster youth and lead the movement to create a state Earned Income Tax Credit to help bring working families out of poverty. He said he has also advocated for climate change laws and laws to provide clean drinking water.
Read Stone's full candidate statement here.
Assembly District 29