Measure E aims to build new housing for Soledad teachers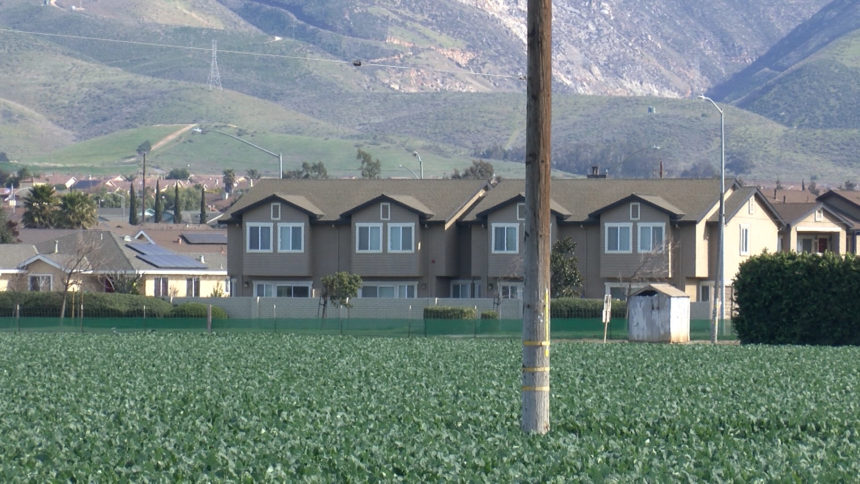 SOLEDAD, Calif. (KION) Soledad Unified School District says offers to teachers and staff are often turned down due to a lack of housing in the city.
"When I first started out I actually live with family. Shared housing. Once we were able to build up our income a little bit, my wife and I were able to get our own place," said 5th grade teacher, Jaime Seja.
Seja has taught at Soledad Unified School District for 15 years, but said many staff do not make it that far. Seja said staff struggle to find a place to live in town that is affordable. The ones that choose to stay with the district, find housing in other communities. "Most of them are commuting. I know a lot of them live on the peninsula or in the Salinas area," said Seja.
According to the district, over 50% of its staff drive at least 20 minutes to get to work. "We want to reduce the commute for staff members. We think if they live in the town that they work they're going to grow roots in town," said Soledad Unified School District Superintendent, Tim Vanoli.
$11.5 million in bonds are being requested by the district to create new housing for school staff.
Some residents worry Soledad could be growing too fast. The broke ground on a new movie theater in September of 2019 and Hartnell's new satellite campus is in the works. The campus project is the result of a previous item on the ballot, known as Measure T.
"It's grown a lot, a lot, a lot. The only thing is that before it used to be safe. Now it's not. There's too much crime," said Soledad resident, Estela Meza.
Others see the growth as a start to new opportunity.
"We have like five elementary schools, one middle school and one big high school. A lot of teachers live in Salinas. It's hard to get here. They have to come really early in the morning to get to help all the students," said Soledad High School student, Elvira Sandoval.
"Its getting big. Schools are getting more kids. To have more teachers here, yes. We need them," said Soledad resident, Diana Perez.
In order to build school staff new housing, Soledad Unified School District will need a 55% "yes" vote on the March 3rd ballot.