Better Ask Barry: What local traveler should know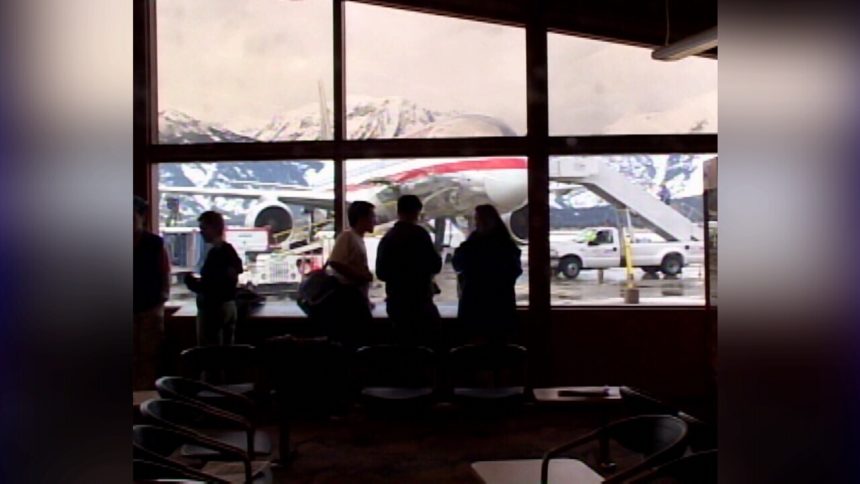 SALINAS, Calif (KION) Booking vacation or business travel is always a puzzle, but the coronavirus has introduced a new variable.
Now, travelers are wondering if it is wise – or safe – to travel.
Rebecca Eisner, who was flying Tuesday, said she's not concerned for her health.
"Not for myself. I'm concerned for elderly persons," Eisner said, "but I'm personally not concerned."
Airport driver Gil Martinez says it reminds him of tourism's off-seasons.
"Oh, the airports are slow right now," he laughed. "Yeah, very very slow."
Some airlines have announced they will operate at reduced capacity on both domestic and international routes. Some flights will be cancelled, while in other cases, larger planes will be replaced by smaller
At Carmel's Four Winds Travel, owner Dan Presser is fielding calls from anxious clients.
"Should I go? Should I stay? My philosophy about it is, wait until you have to make a decision," said Presser.
Some cruise lines let passengers cancel up to 72 hours prior to departure.
Many airlines are waiving change fees, but the dates and details vary widely.
"Policies are always different between every carrier and every cruise line," said Presser.
For most travelers, re-scheduling travel reservations is only part of the process.
"What are you going to do about the hotel that you booked pre or post-cruise? These are all things you need to consider," said Presser.
Barring an all-out travel ban, the decision is up to the traveler.
"Wash my hands. Protect other people. Protect myself," said Eisner, "but I'm going to go about my business as usual."
"I plan on traveling next month until I'm told I can't," said Presser.