Better Ask Barry: Luxury travel at affordable prices?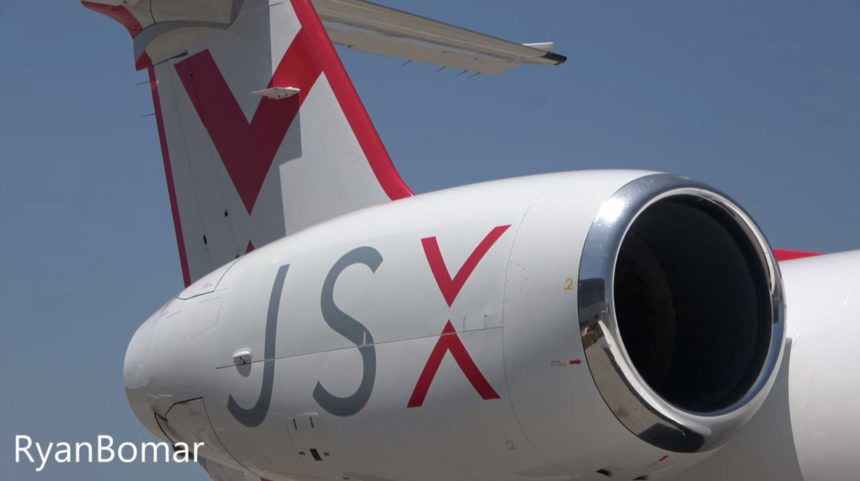 MONTEREY, Calif (KION) Flying somewhere? Most travelers fly on large commercial jets. Those who can afford it, charter smaller private jets.
Somewhere in the middle is the Dallas-based jet service, JSX, which claims to offer the amenities of private luxury jet service to the average traveler at an affordable price.
In April, it begins limited, seasonal, service from Monterey Regional Airport to Burbank and Orange County.
"What this is," said airport director Michael Lapier, "is a scheduled charter, but it's a public charter operation."
Passengers will get to skip the crowds and lines at the main terminal, and use a private terminal at the Monterey Jet Center.
The airline says its 30-passenger jets offer business class legroom and luxury amenities including free drinks and snacks.
"Their entire business model is around providing luxury at an affordable price, and doing so in a very convenient, timely fashion, so they save you a lot of time," said Lapier.
The airline says fares start at 99-dollars. We found one-way flights from Monterey to Burbank starting at $159.00.
One frequent airline passenger likes the idea.
"It sounds like it's a little more luxurious and the price, from what I remember, doesn't seem that much more," said Mary Pierce.
JSX calls it "hop on service" and hopes other travelers will find it a convenient alternative to commercial air.
"I don't really like going through the terminal," said Pierce. "I always wear these little things (rhinestones) on my pocket and they pat me down every time. I'm done with it already, and I refuse to travel in yoga pants!"