Search for Colorado shooter underway after 3 killed, 1 wounded in apparent dispute over property lines, sheriff says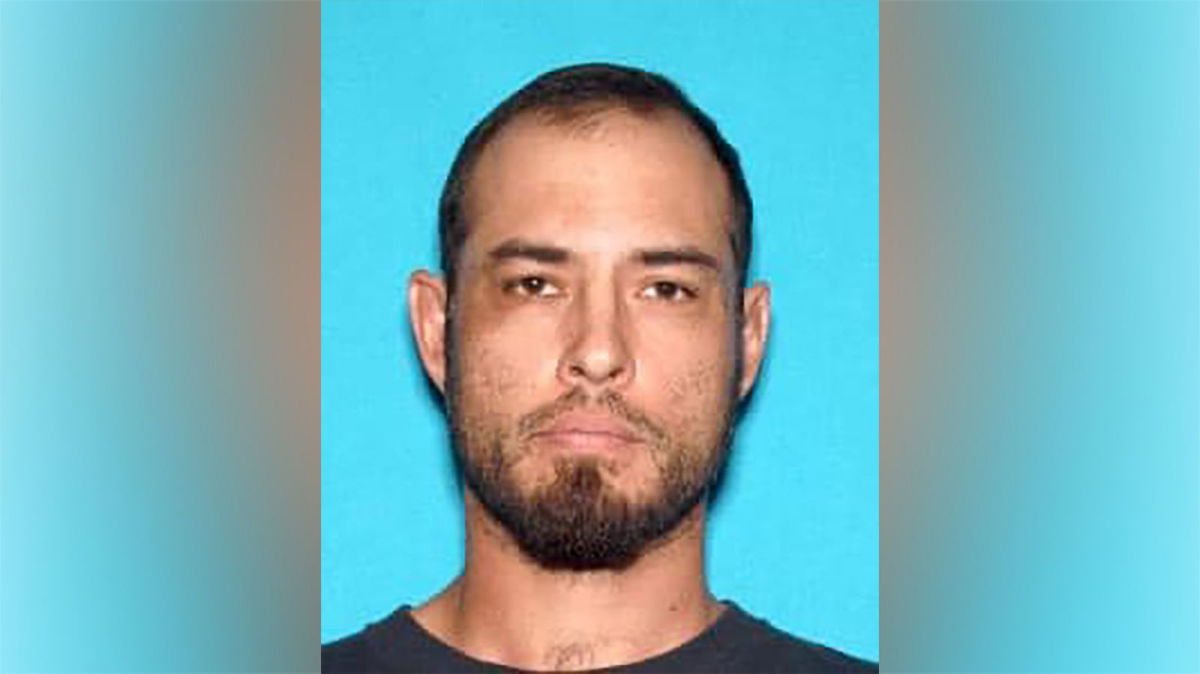 Originally Published: 21 NOV 23 01:30 ET Updated: 21 NOV 23 09:54 ET By Melissa Alonso and Holly Yan, CNN
(CNN) — Authorities are scrambling to find the gunman who killed three people and wounded a fourth after an apparent dispute over property lines in rural southern Colorado, the sheriff said.
The mass shooting happened around 1 p.m. Monday when the killer opened fire on five people in a wooded area, Custer County Sheriff Lloyd "Rich" Smith said at a news conference Monday night.
Two men and a woman were killed, he said. Another woman suffered gunshots to the chest and is expected to survive, while a fifth person managed to escape, Smith said.
A manhunt now is underway for 45-year-old Hanme K. Clark, described as 6-foot-3, 200 pounds, with brown hair and eyes, county officials in Custer and nearby Chaffee said. He may be driving a white Dodge Ram 1500 pickup truck with a white topper and license plate BHLK27, Smith said.
"We knew immediately who the suspect was going to be," the sheriff said.
"The suspect and at least one of the victims have been in previous civil disputes about property lines and easements," Smith said, without providing further details.
It was not immediately clear what the gunman's relationships were to the victims, the sheriff said.
The deadly attack marks at least the 609th mass shooting in the US so far this year with four or more people shot, excluding the perpetrator, data from the Gun Violence Archive shows.
The shooting happened in a remote part of Custer County, near the border with Fremont County, Smith said.
When authorities arrived, "We didn't know where the shooter was. The shooting happened in a wooded area, and so we entered kind of at a high risk," the sheriff said.
"We did find a survivor, and we were able to bring her out of the hot zone and get her to the ambulance," Smith said. The survivor had suffered gunshot wounds and was flown to a Level 1 trauma center in Colorado Springs.
As a Fremont County SWAT team, a drone and other law enforcement personnel hunted for the suspect, a local shelter-in-place order was issued at 1:43 p.m., Smith said. The order was lifted Monday night.
"We have a very good lead on almost exactly where the suspect and the vehicle are," Smith said Monday night, "and we're working with another law enforcement agency to take him into custody."
Correction: An earlier version of this story misspelled the suspect's last name. It is Clark.
The-CNN-Wire
™ & © 2023 Cable News Network, Inc., a Warner Bros. Discovery Company. All rights reserved.