Some Lahaina residents get to return to the torched remains of their historic town today. But dangers still loom in West Maui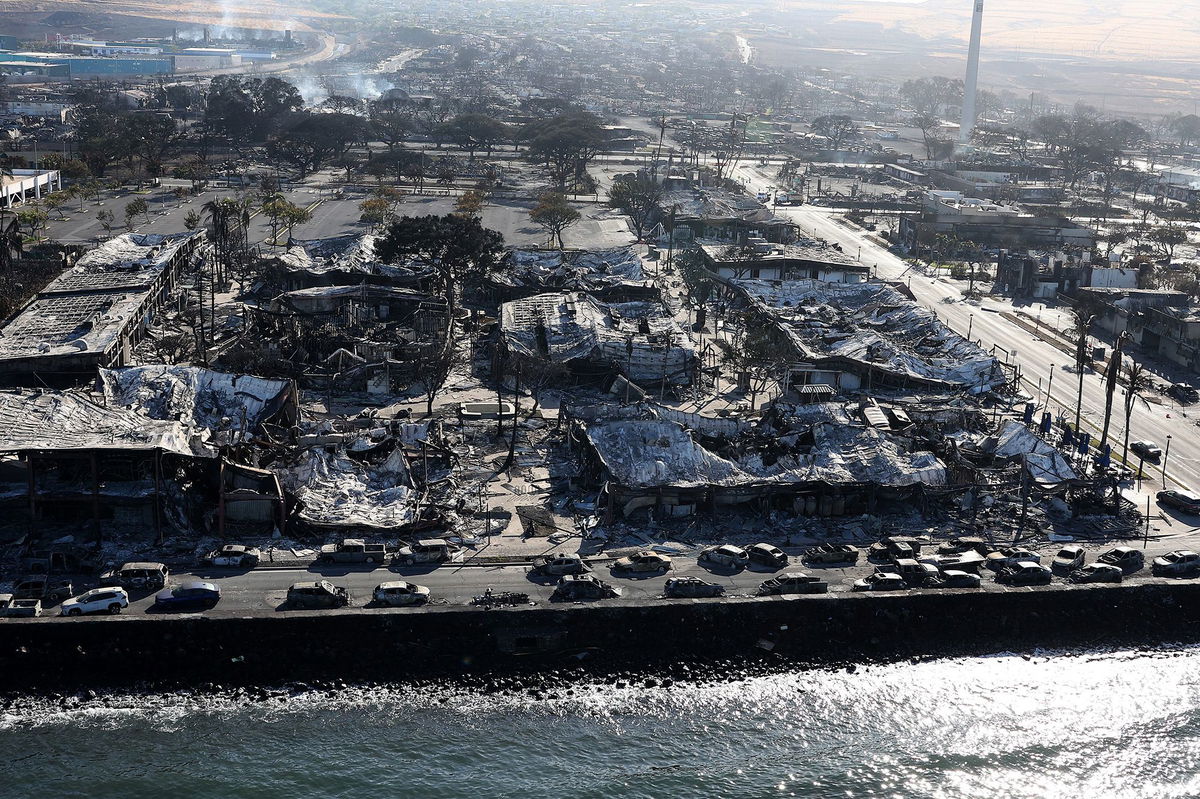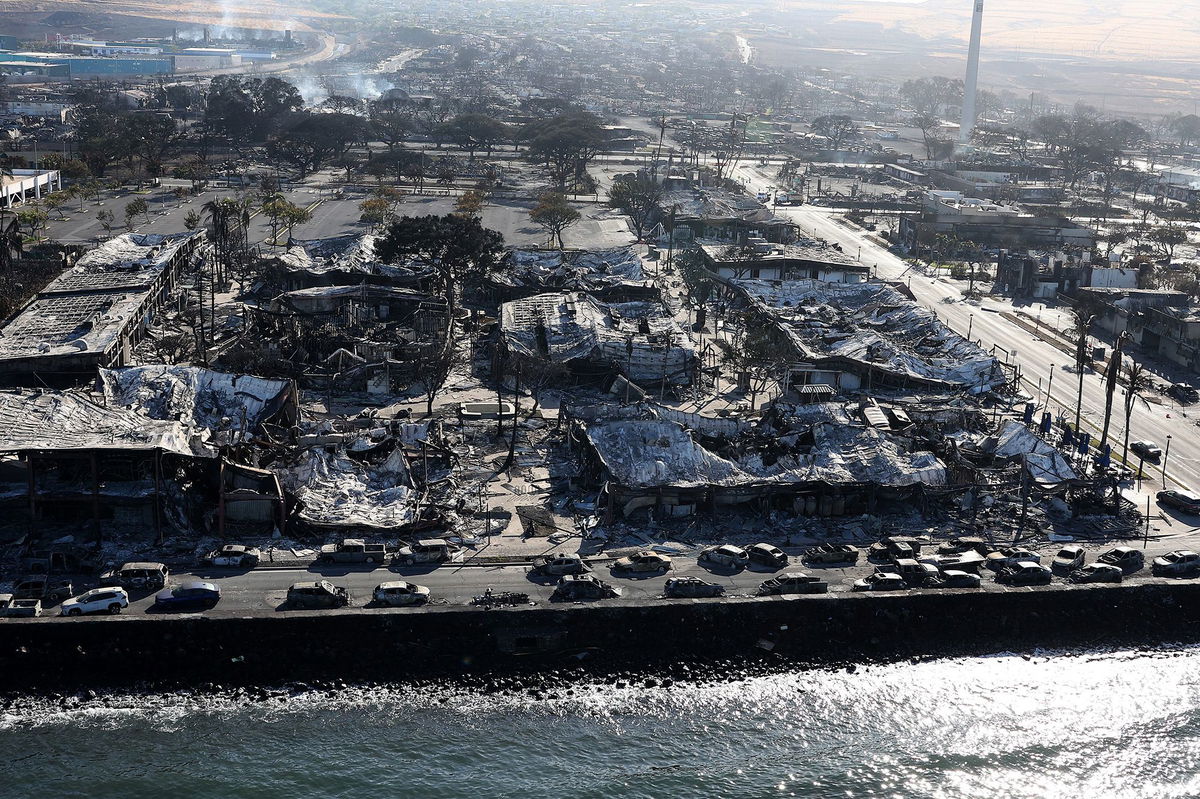 Originally Published: 25 SEP 23 11:32 ETUpdated: 25 SEP 23 11:45 ETBy Holly Yan, CNN
(CNN) — More than a month after catastrophic flames raced across Lahaina, annihilating most of the historic town and killing 97 people in Maui, some residents will finally be able to return to the charred remains of their homes Monday.
Even though the deadly 2,170-acre Lahaina wildfire has been fully contained, "many dangers remain," Maui County posted Sunday on Facebook.
Burn sites could still be covered with hazardous ash and other debris, such as asbestos, heavy metals, byproducts of plastic combustion and other chemicals, Maui County warned on its wildfire recovery website.
Residents should be aware of the health risks of trying to "clean up" their burned properties, as doing so could make the situation worse, county officials said. Improperly handling debris and ash could spread dangerous material if it becomes airborne.
Authorities said they are developing a process to safely remove the potential dangers.
"For those who can return to their properties, state Department of Health officials urge all individuals to utilize Personal Protective Equipment," Maui County said on social media.
While some hazards remain, Hawaii officials are trying "to do whatever is necessary for people to get closure," Gov. Josh Green said last week.
Who gets to go first
It could take three months before Lahaina is fully cleared for reentry, Green said.
The Maui wildfires damaged or destroyed about 3,000 homes and businesses and caused an estimated $4 billion to $6 billion worth of destruction.
The disaster area has been split into zones, which will be gradually reopened to residents as they are inspected and deemed safe to reenter, Maui officials said.
The first group of residents allowed to return Monday include those who live in Zone 1C – the northern part of Lahaina around Kaniau Road. They will be offered support and resources, including water, transportation, medical and mental health care and language assistance, Maui officials said.
"Some people will only want to go for a very short period of time, a few minutes, to say goodbye in a way to their property," the governor said. "Others may want to stay several hours."
He noted some will be returning to scorched grounds where their loved ones died.
"We know that people will be grieving and suffering a great deal of despair when they see how little is left," Green said.
When visitors can return
Lahaina's tourism industry was obliterated by the wildfires, and many residents lost both their homes and their businesses.
But the state plans to reopen West Maui to visitors on October 8 and is working to transition more that 7,400 displaced people from hotels to long-term housing, the governor has said.
But Green reassured residents that the planned reopening doesn't mean housing assistance will end. He said reopening is necessary for rebuilding.
"We're not pushing people out," Green insisted. He said state officials and the American Red Cross will work with displaced people to "make sure they have a roof over their head."
About half of the 1,500 parcels of land impacted by the Lahaina fire have been evaluated by disaster recovery teams, the governor said. And almost 16,000 people have registered for federal assistance through the Federal Emergency Management Agency.
The-CNN-Wire
™ & © 2023 Cable News Network, Inc., a Warner Bros. Discovery Company. All rights reserved.