Police: Three arrested for suspected human trafficking in Salinas
SALINAS, Calif. (KION-TV)- Salinas Police Department's Violence Suppression Task Force, Detectives, and SWAT, along with Monterey County Sheriff's SWAT team, the Monterey County District Attorney's Office, and Homeland Security served a search warrant at a home at 62 Boronda Road Thursday.
The warrant was an investigation into alleged prostitution and possible human trafficking happening on the property. The property was two acres with several structures, mobile homes, RV's and vehicles, said police.
Two female victims and three adult male suspects were found inside the home. Isidro Martinez Vazquez, 18, Rodrigo Luis Ramirez, 36, and Jose Luis Ruvalcaba, 40, were arrested, according to police.
All three are being charged with pimping and pandering; conspiracy; and maintaining a brothel for the purposes of prostitution. Their bail is set at $100,000 each, per the Monterey County Jail.
An illegal Glock 23 semi-auto handgun, 1/4 ounces of meth, payment receipts and items indicative of sexual activity were also found on the property, said police.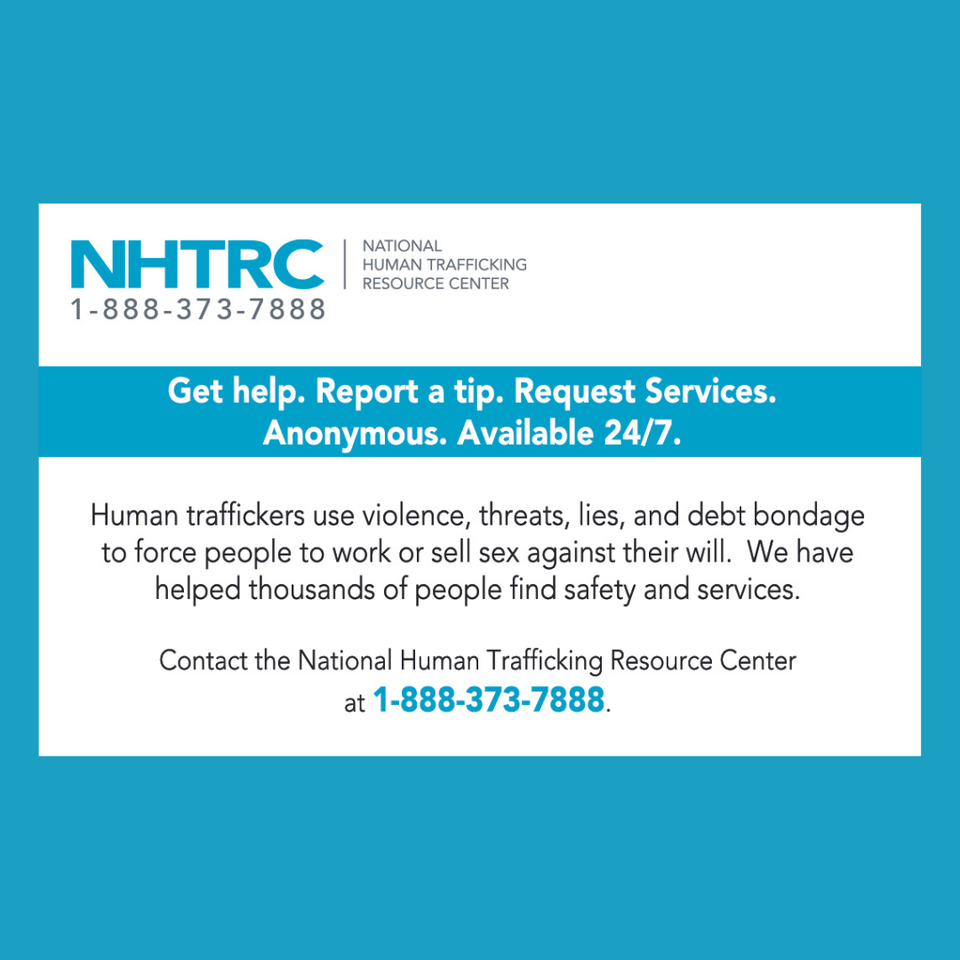 Human trafficking involves the use of force, fraud, or coercion to obtain some type of labor or commercial sex act. Every year, millions of men, women, & children are trafficked worldwide, including right here in the US. It can happen in any community & victims can be any age, race, gender, or nationality. Recognizing key indicators of human trafficking is the first step in identifying victims & can help save a life.

If you are a human trafficking victim or have information about a potential trafficking situation, we encourage you to report it to your local police/sheriff agency. You can also call the Human Trafficking Resource Center (NHTRC) at 1-888-373-7888 or text 233733. NHTRC is a national, toll-free hotline with specialists available to answer calls from anywhere in the country, 24 hours a day, seven days a week.

Salinas Police