Disaster recovery centers open in San Lorenzo Valley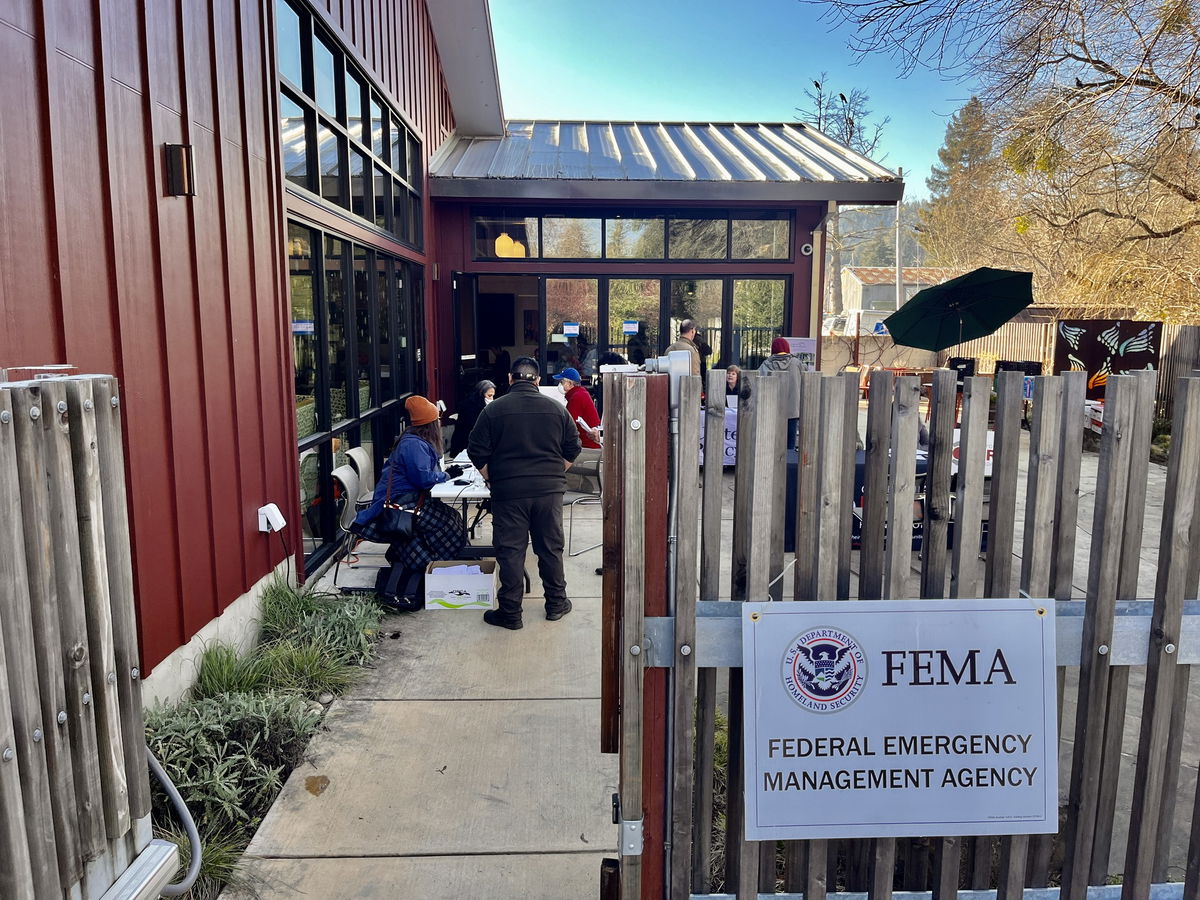 FELTON, Calif. (KION-TV)- The County of Santa Cruz and federal, state, and local partners have opened a Disaster Recovery Center at the Felton Library.
Federal Emergency Management Agency staff and the California Office of Emergency Service will join the Disaster Recovery Center.
The San Lorenzo Valley Disaster Recovery Center is at 6121 Gushee Street in Felton. It will be open daily from 9 a.m. to 7 p.m. for the next 30 days.
An additional location site is open at Ramsay Park in Watsonville.
To complete an online assessment form before visiting a Disaster Recovery Center, visit https://tinyurl.com/SCCStormRecovery.