UPDATE: Teen dies following a solo vehicle crash on Summit Road in Santa Cruz County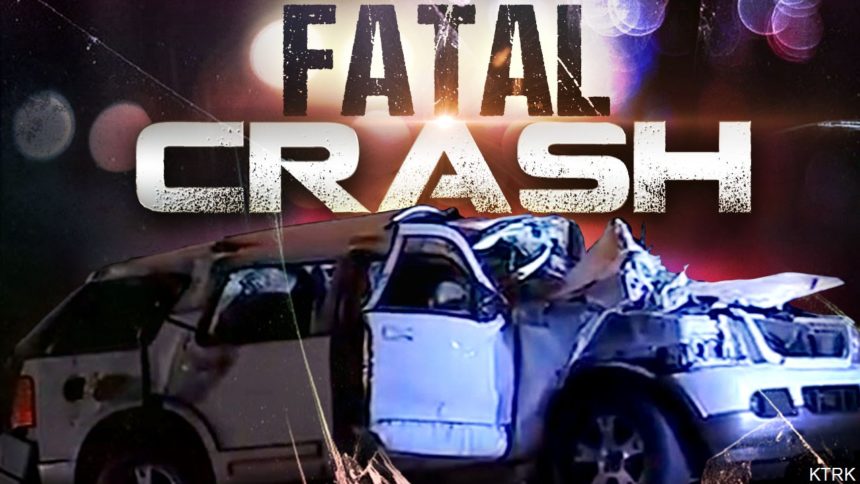 UPDATE (1/14/21): The California Highway Patrol reports an 18-year-old driver of a 1968 Chevrolet pickup is dead following a crash on Summit Road.
According to CHP, the driver was speeding east on Summit Road before losing control. The driver first collided with a tree and then continued out of control, traveling up a private driveway.
The driver then collided with a metal gate and wooden fence before overturning and the vehicle catching on fire.
CHP says despite efforts by bystanders and fire personnel, the driver died on the scene.
The crash is still under investigation.
UPDATE 10:54 p.m. : The California Highway Patrol says they are in the process of reopening Summit Road.
SANTA CRUZ COUNTY, Calif. (KION) The California Highway Patrol confirms one person is dead after a solo vehicle crash involving a pickup truck at around 6 p.m.
The crash happened on Summit Road between Fils and Timmus Lane.
Summit Road is closed as officers are still on scene investigating.
This is a developing story.