Two fires break out on UCSC campus Monday night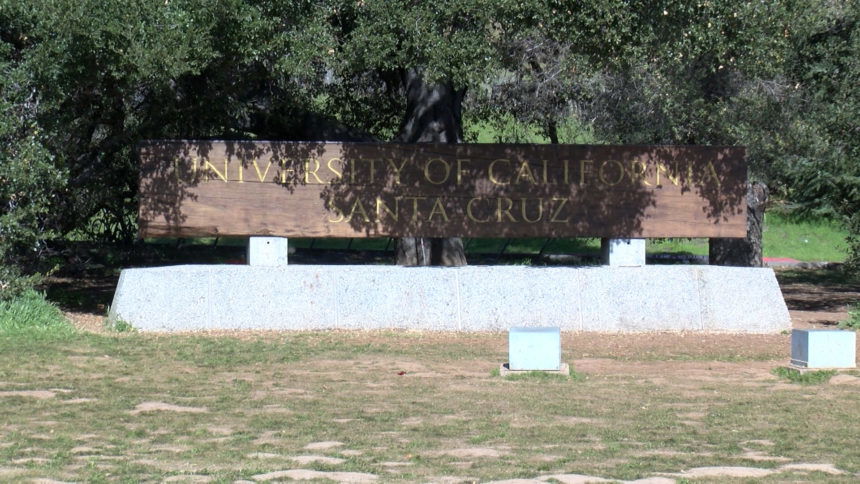 SANTA CRUZ, Calif. (KION) The Santa Cruz Fire Department is investigating two fires that broke out on the UCSC campus Monday night.
Firefighters first responded to a report of a wildfire on the campus in heavy brush. When they got there, they found a fire that was about 30 feet by 30 feed with a slow rate of spread.
Crews were able to extinguish the fire and cut a control line around it, but while they were there, firefighters reported seeing a column of smoke about a mile away from the original fire.
Firefighters went to investigate and found a second fire that was threatening a structure. They were able to extinguish it and check the building, which was not occupied at the time of the fire.
Nobody was injured, but the causes of the fires are still under investigation.