Power restored to 87% of PG&E customers, "all clear" issued for all areas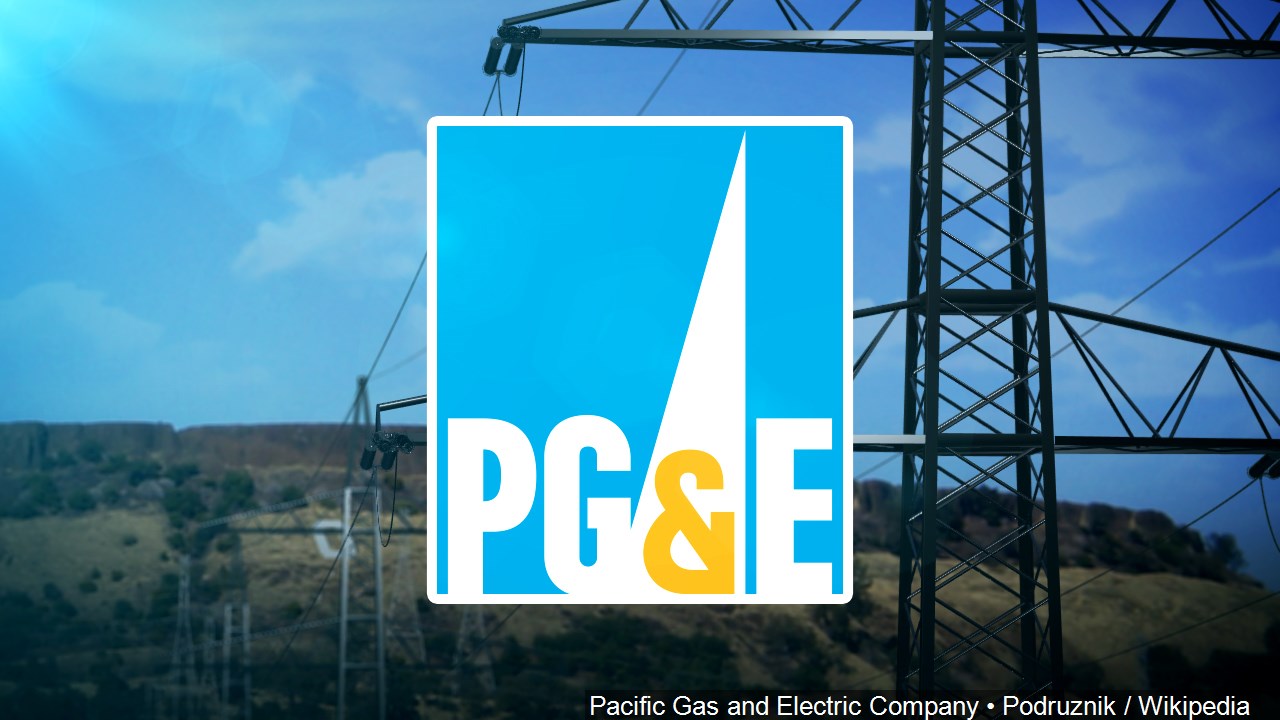 (KION) UPDATE 10/27/2020 6 p.m. About 45,000 PG&E customers are still without power as a result of a power shutoff, but 87% of those affected have had their power restored.
All counties have received the weather all clear, so crews are working on restoration. The majority of those remaining should have power restored by 10 p.m., but the rest should have it back by noon Wednesday.
The utility has received 130 reports of damage or hazards so far, and they anticipate that the number will rise. About 17,000 miles have been inspected so far.
UPDATE 10/27/2020 4 p.m. Pacific Gas and Electric said it has restored power to more than 228,000 of the 345,000 customers affected by a Public Safety Power Shutoff.
The PSPS began Sunday morning, and all customers are expected to have power back by late Tuesday evening or early Wednesday morning. If there is significant damage to individual lines, restoration will be delayed for some customers.
The weather "all clear" was issued for all affected areas at 1:45 p.m. Tuesday, and crews began working on power restoration efforts.
UPDATE 10/26/2020 6:30 p.m. PG&E reports that 28% of customers affected by a Public Safety Power Shutoff have had power restored, and more people are expected to have power restored over the next few hours, but shutoffs will continue for others.
A total of 345,000 customers lost power, and since the shutoffs began, there have been wind gusts of up to 89 miles per hour at Mt. Saint Helena. In Santa Cruz County, PG&E's meteorologist reports that wind gusts got up to 59 miles per hour.
A second round of wind is expected Monday night, but it is expected to be less than Sunday night, even though it will be dryer.
In parts of the Santa Cruz Mountains, the meteorologist expects there could be more wind and some may not have their power restored Monday night. By tomorrow, the wind is expected to subside.
Once counties receive the all-clear, patrols and inspections begin. So far, there have been 12 reports of damage or hazards, and they expect to receive many more.
PREVIOUS STORY: A Public Safety Power Shutoff is in effect in several California counties, including Santa Cruz, and PG&E is providing an update.
The public briefing is set to begin at 6 p.m., and it will be online-only.
The utility said the weather "all clear" has been issued in some areas, so patrols and restoration has begun in areas where it is safe to do so.
Residents of Santa Cruz County are expected to have power restored by noon Tuesday, if not sooner.