Fire in Limekiln State Park knocked down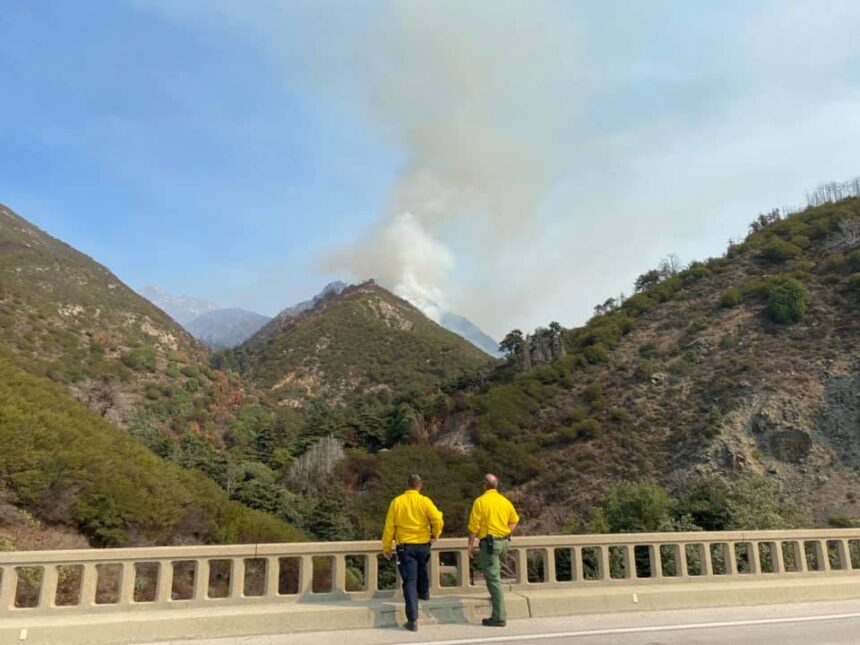 MONTEREY COUNTY, Calif. (KION) A fire reported in Limekiln State Park has been knocked down, according to officials with Los Padres National Forest.
A lookout crew reported seeing a plume of smoke in the area to the Operations Section late Thursday morning, and a hotshot crew from Vandenberg Air Force Base confirmed that there was a fire on a ridge deep within the park.
Crews started an air attack, and they were able to knock it down and keep it within containment lines in about two or three hours.
Officials said they will continue to watch the area. There is a Red Flag warning in effect through 11 a.m. Friday. The Los Padres National Forest is currently closed due to the Dolan Fire.