1,000 students to return to campus at UCSC with comprehensive testing plan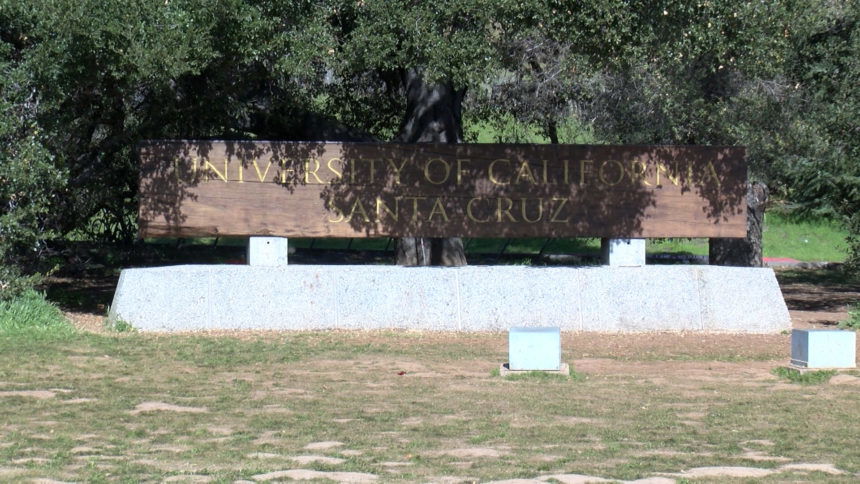 SANTA CRUZ, Calif. (KION) The fall quarter at the University of California Santa Cruz is just over a week from starting. However, only about 1,000 students will be moving back on campus for the quarter.
The smaller number of students will allow the university to preform pool testing twice a week for everyone on campus.
"The way asymptomatic testing works is we're pooling the samples," UCSC spokesperson Scott Hernandez Jason said. "We'll be testing groups of people at a time, and if there's a positive hit we can drill down and identify who has the virus."
When a student tests positive, they'll be self isolated on campus.
Upon arrival to campus, students will be tested and have to isolate for 14 days too.
"We need to do all we can to limit the spread for our personal benefit, and our community, because if there's one thing this virus has shown is how interlinked we all are," Hernandez Jason said.
Classes resume on October 1, but all but about 10 will be virtual. On campus apartments and dorms will remain fairly empty for students like Matt Boisvert.
"I think it's going to be kind of like living at home for most students, but home is living in your dorm," Boisvert said.
Matt lived on campus this summer, and right now only has one other person living in his whole dormitory. More students will move in this Saturday, but Matt says his junior year will have a much more isolated feel.
"I don't really see many people on a daily basis except in the dining hall or the custodial staff," Boisvert said.
The nearly 20,000 students at UCSC were asked to stay home for the fall semester, except for 1,000 students.
"Those who need to live on campus in order to continue their degree, because there home is not safe, they don't have the infrastructure or they have no where else to go," Hernandez Jason said.
Originally the plan was to have about 2,500 students return to campus, but the university lost planning time with the evacuations from the wildfires and decided to scale it back.
University officials say it's still too early to know what the winter quarter will look like on campus.