Man arrested for arson, attempted murder for allegedly setting house on fire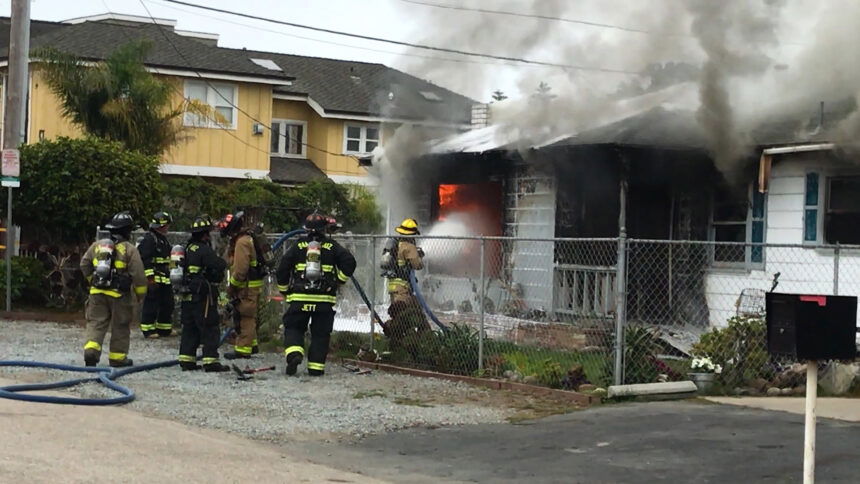 PLEASURE POINT, Calif. (KION) A Santa Cruz man is booked in county jail accused of setting a house on fire at the corner of 25th Avenue and East Cliff Drive. There were several people inside the residence when it went up in flames, Saturday evening. Every one inside got out safely.
The suspect, Ryan Brand, is charged with arson and also attempted murder, because there were people inside the home when it was lit on fire. The 45-year-old was an acquaintance of residence of the home in the Pleasure Point area, according to the Santa Cruz County Sheriff's Office.
The Sheriff's Office said they were familiar with this home, because they have responded to the house in the past for drug related and fireworks related calls.
The motive is unknown at this time. Brand's bail is set at $750,000.