Marine animals evacuated from UCSC's Long Marine Laboratory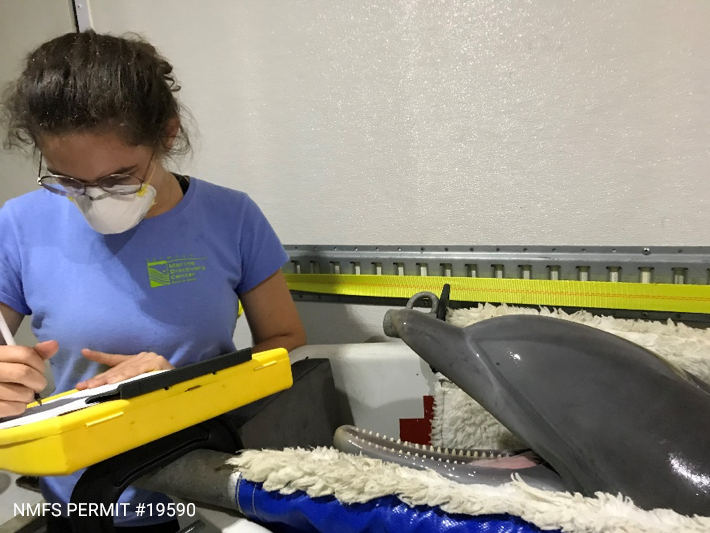 SANTA CRUZ, Calif. (KION) The Long Marine Laboratory at UC Santa Cruz said it successfully evacuated several animals ahead of evacuation orders last week due to concerns about the nearby CZU August Lightning Complex Fires.
The university said it evacuated two dolphins, five seals and a sea lion with the help of Sea World of San Diego and the Marine Mammal Center in Sausalito.
Staff said ash from the fires burning in the Santa Cruz Mountains was getting into the saltwater pools, and they were concerned about the thick smoke in the air.
"People were wearing masks, but the animals had no such filtered protection, and we feared for their lungs," said Terrie Williams, professor of ecology and evolutionary biology.
The university said staff also wanted to get ahead of potential evacuation orders so they would have enough time to move all of the animals. By the time an order was issued Thursday, all of the animals were heading to other facilities.
The Director of the Pinniped Cognition and Sensory Systems Laboratory, Colleen Reichmuth, said the evacuation went as smoothly as possible, and the training the sea lion and seals have undergone meant they readily went into their kennels and cages.
The dolphins and a monk seal posed more of a challenge. Each of the animals weighs more than 400 pounds, but a trainer was able to get the seal to haul out of the pool, slide across the deck and go down a ramp into a large cage.
"I knew that it had taken a year of training to achieve this string of behaviors, but they made it look easy," Williams said.
Staff had to drain a pool and place dolphins into slings to move them, but said the dolphins comforted each other by keeping their flukes in contact. Both were transported to San Diego, but Williams said they kept in touch with each other, even though they were riding in separate transporters.
"Although separated visually, the two pair-bonded dolphins immediately struck up a squeaking, whistling conversation in the truck that lasted the entire duration of the trip to southern California," she said. "Donley periodically raised his head up to peek at his traveling buddy.
The CZU August Lightning Complex Fire has burned nearly 79,000 acres and is 17% contained. In a press conference Tuesday morning, Cal Fire said crews are making good progress and weather seems to be cooperating.