Elementary schools consider applying for waiver to allow for in-person instruction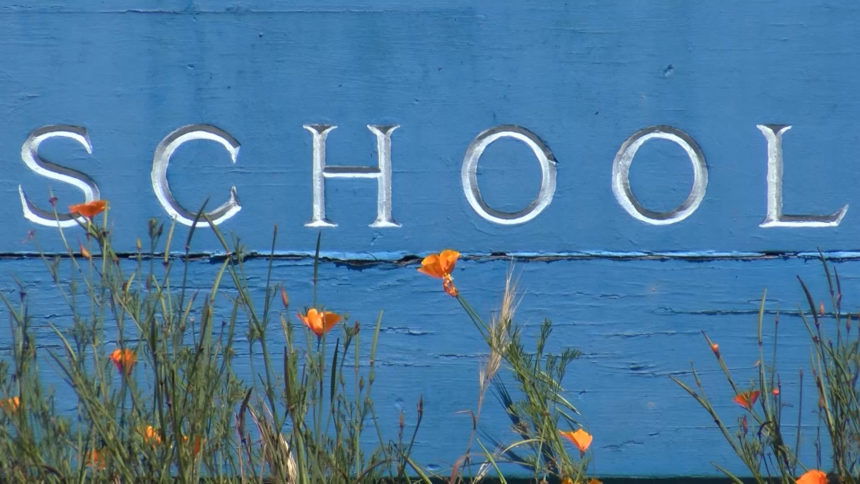 MONTEREY COUNTY, Calif. (KION) Some parents are still hopeful in-person school could happen this Fall. "We've been hoping that possibly the elementary school might get a waiver out where we are at. That's still kind of up in the air," said Carmel Valley parent, Ryan Sullivan.
Guidance from Governor Gavin Newsom states that applying for a waiver is the only way schools can operate in-person while a county is on the state's monitoring list.
According to the state's website, the option is only available to elementary schools. The application must be submitted by a district superintendent and approved by a local health officer. Local health officers are instructed to consider local data before approving.
"Students would have to be social distanced. They would have to follow the face covering requirements," said Monterey County Superintendent of Schools, Dr. Deneen Guss.
One district that may be able to follow all safety protocols is Big Sur Unified. Guss said the district has already submitted their application to Monterey County Health Officer, Dr. Edward Moreno. "They have a very small number of staff members and a small group of students. They are very remote and isolated," said Guss.
Lisa Gering with Big Sur Unified School District said unreliable internet connection made distance learning difficult in the Spring. "If students were required to show something on their screen to their teachers, it wouldn't necessarily work. For rural areas, distance learning is a real challenge," said Gering.
Big Sur Unified School District has yet to hear back on the status of their waiver. Waivers submitted to the county health office need final approval from the California Department of Public Health.

Both Salinas City Elementary School District and Alisal Union School District said they don't plan to apply for a waiver with the health department. The two districts will begin their school year with 100% distance learning.