Warning about new contact tracing phone scam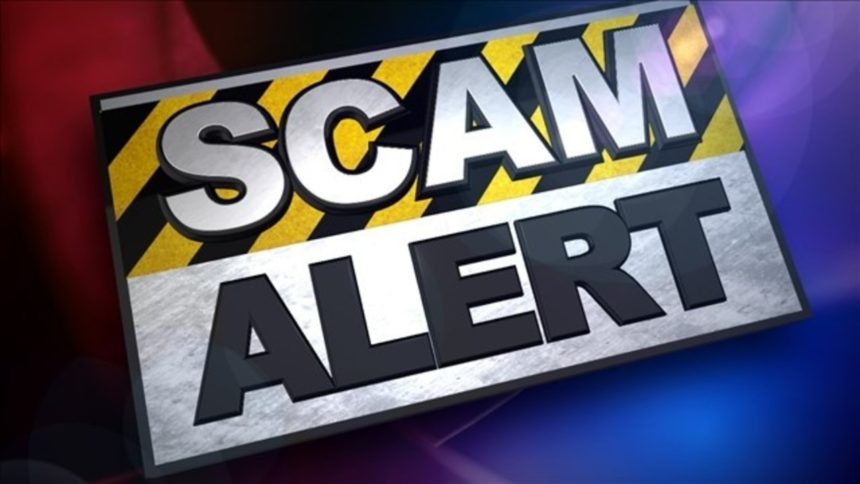 SALINAS, Calif. (KION) - Police and Sheriff's Departments are warning about telephone scams that are preying on people fearful of the Covid-19 pandemic.
A new scam to be aware about has to do with contact tracing.
Scammers are pretending to be contract tracers. They'll call and say you've been in close contact with someone who's tested positive for covid-19. Then, say you need to pay to get at-home test.
Police says its just another way to separate you from your money.
"We have noticed they are using covid-19, the shelter-in-place, and things
of that nature to facilitate the scam," says Sgt. Derrel Simpson with the Monterey County Sherrif's Office.
The Federal Trade Commission agrees on not sharing private information--
saying quote: "There's no reason for a legit contact tracer to need your
social security number, bank account, or credit card number."
Scammers will call and tell you that you've been in contact with someone with Covid-19 and that you need to provide personal and credit card information to receive an new at-home test.
"The people running the scams are the same type of people who always run 'em and they're looking for… they're opportunists, they're going to use
whatever opportunity they can."
Police say threats of criminal charges, an arrest warrant, or anything
else is just not true.
"If anybody calls you identifying themselves from the sheriff's office, any
county agency, asking for personal information, or finances over the phone
or on the internet… to assume it's a scam," says Simpson.
The FTC says another Clear sign you're being called by a scammer… is if they ask for your immigration status. That does not matter for contact tracing.