Salinas PD: Two gang members arrested following stabbing on North Main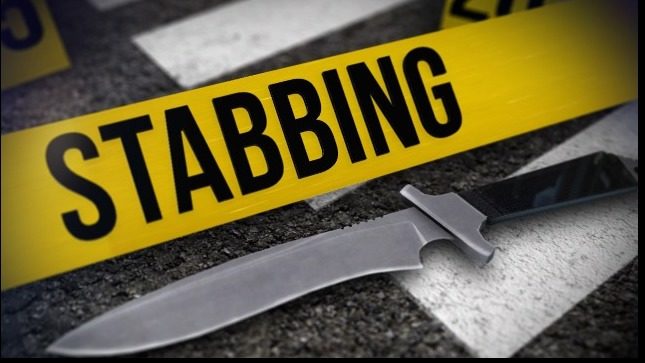 SALINAS, Calif. (KION) Two people have been arrested after a stabbing near North Main Street early Monday morning.
Police responded to Natividad at around 1:45 a.m. when a 20-year-old man with stab wounds was dropped off. Officers said he had a 1.5 inch cut to his face and a 5 inch cut to his back. He told officers that he had been jumped by several people near Soledad Street.
Officers found the crime scene at the rear of the 100 block of North Main Street, and as they got there, they said several people tried to get away from the area. Multiple people were detained, including 32-year-old Gabriel Garcia Monteon and 33-year-old Brenda Lua.
Monteon was identified as the suspect in the stabbing, and he was arrested.
Police said Lua was arrested for having an outstanding warrant, for having a 40-caliber Glock ghost gun, for having a loaded high-capacity magazine and for having drugs.
Officers said both Monteon and Lua are gang members. They were booked into the Monterey County Jail on assault with a deadly weapon, possession of a controlled substance and possession of weapon charges with gang enhancements.