PETA shares concerns about elephant deaths at Monterey Zoo, zoo claims PETA is terrorizing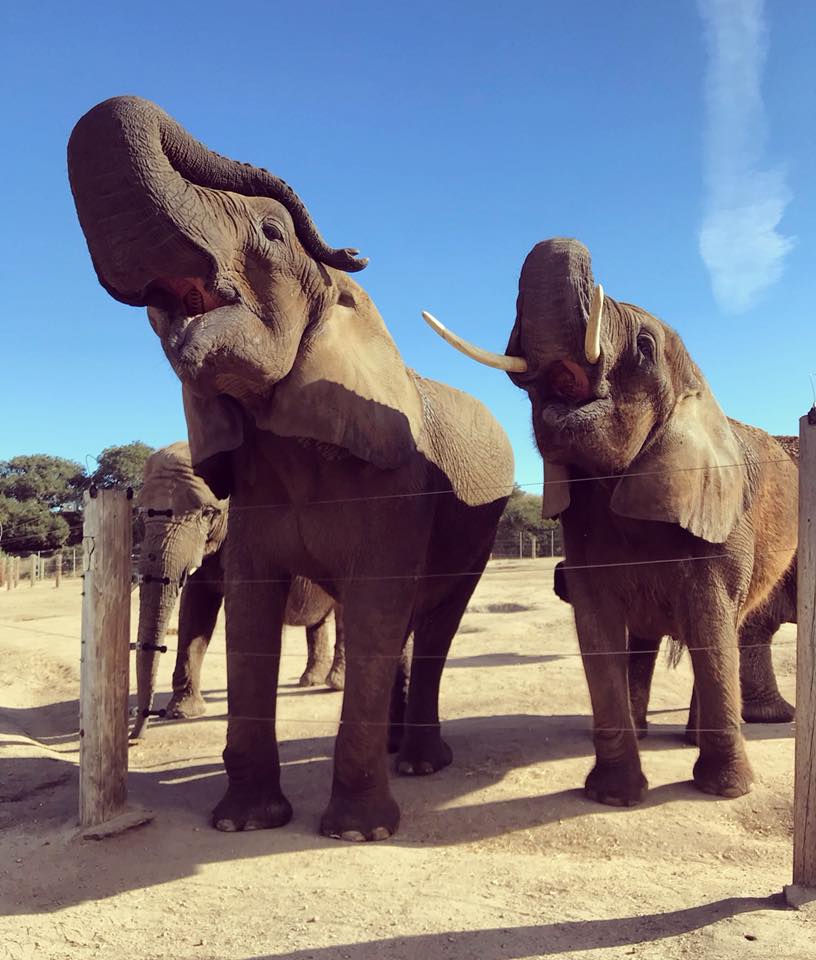 MONTEREY COUNTY, Calif. (KION) PETA shared a statement Tuesday saying the organization got the necropsy reports for two elephants that died at the Monterey Zoo and says the reports raise questions about the level of care they received, but the zoo says PETA has been attacking them for months.
The zoo's President, Charlie Sammut, said the allegations against the zoo are untrue and that PETA has been attacking them for months. He said it is not uncommon for the organization to terrorize a small zoo with elephants until the zoo surrenders the elephants to one of PETA's sanctuaries.
Peta said in a statement that Paula, an elephant that was euthanized in January 2019 because she was not able to stand and had a joint condition that can cause lameness, joint swelling and a limited range of motion. They said another elephant, Kristi, died in October 2019 from a bacterial infection. PETA says the necropsy report does not say whether staff saw symptoms of the infection or if they attempted to provide care for Kristi.
Sammut said Paula, a 52-year-old elephant, was adopted from a circus-type environment when she was 40 and had arthritis. He also said UC Davis has not established a cause of death for Kristi yet. He said there is some mystery because the way she died suggested a possible heart attack or aneurysm, but said there was no abuse.
"... reports show that one elephant's intestinal tissue was rotting away and another was likely unable to move without agony," says PETA Foundation Director of Captive Animal Law Enforcement Rachel Mathews. "PETA is urging people never to visit this facility or any other that uses elephants to sell tickets but lets them down when push comes to shove."
Sammut said PETA is using necropsy reports and presenting them incorrectly to spread misinformation and suggest wrongdoing.
The organization alleges that there was an incident in June 2018 at the zoo which involved a handler taking "aggressive action" toward Paula, who stepped on and threw the handler.
The organization said it asked the Department of Agriculture and the Department of Fish and Wildlife to investigate whether the elephants got appropriate care.
Sammut said Fish and Wildlife went to the zoo when PETA accused them of handling elephants illegally, but said they found that the accusations were untrue.