Salinas man pleads no contest to lewd acts with two children under the age of 14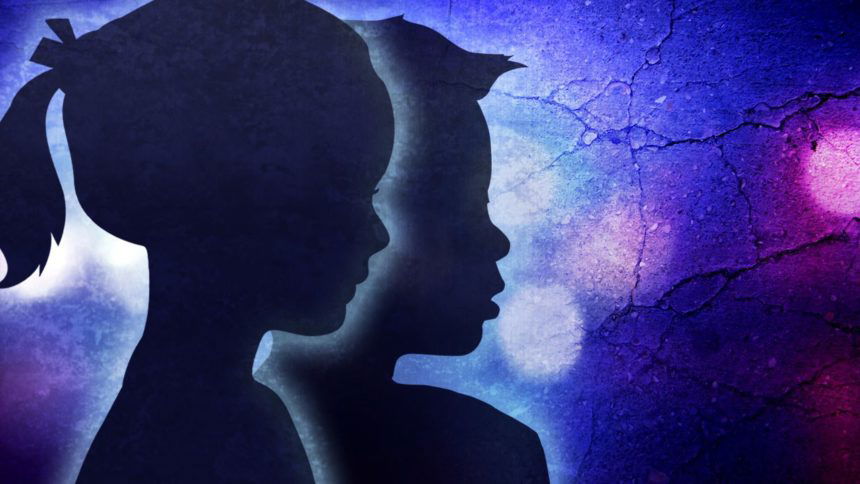 SALINAS, Calif. (KION) A Salinas man accused of inappropriately touching two children his wife babysat has pleaded no contest.
The man, 61-year-old Rafael Fernando Aparicio, will be sentenced in July for two felony counts of lewd and lascivious acts with a child under the age of 14.
Police were contacted in November 2019 when a 9-year-old girl told her mother that Aparicio, her babysitter's husband, had inappropriately touched her. She said he touched her chest and private parts a few weeks earlier while at the babysitter's house both over and under her clothes. She did not say there was any substantial sexual conduct, according to investigators.
Police continued to investigate and found a second child, a 4-year-old girl, who said Aparicio touched her private parts over and under her clothes while his wife babysat her.
When police interviewed Aparicio, he denied the claims. Other children babysat at the home were interviewed and did not say they were touched inappropriately.
Aparicio is expected to be sentenced to three years in prison and will be required to register as a sex offender for life.