University of California board votes to suspend SAT/ACT requirement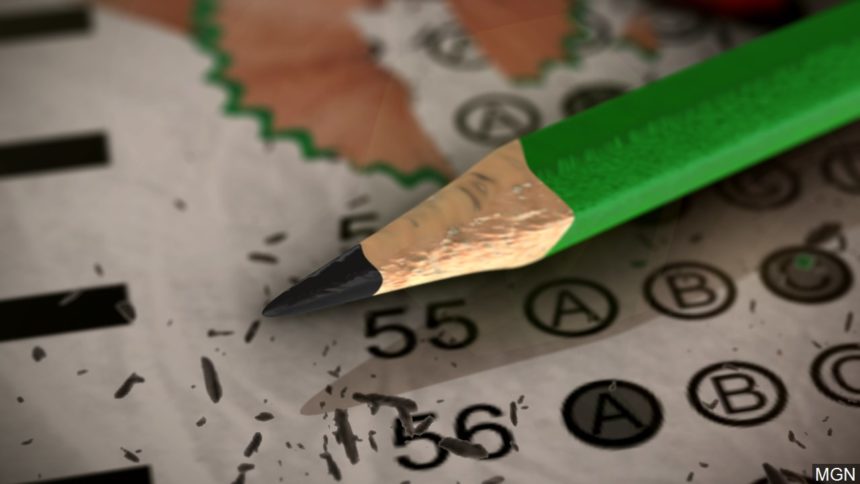 (KION) The University of California announced Thursday that its Board of Regents unanimously approved the decision to suspend the SAT/ACT requirement for incoming freshmen until fall 2024.
University officials said the system will be working to make a new test that aligns with the content it expects students to master before heading to college. If a test does not meet the criteria in time for fall 2025, UC officials said they will eliminate the standardized testing requirement for California students.
"Today's decision by the Board marks a significant change for the University's undergraduate admissions," said UC President Janet Napolitano. "We are removing the ACT/SAT requirement for California students and developing a new test that more closely aligns with what we expect incoming students to know to demonstrate their preparedness for UC."
For fall 2021 and 2022, campuses will have the option to use standardized test scores for selection if applicants submit them, and they will develop policies and procedures to implement the decision.
For fall 2023 and 2024, campuses will not consider standardized test scores for public and independent high school applicants for selection. They may still be considered for course placement, scholarships and eligibility for the statewide admissions guarantee.
The University of California will start the process to identify or make a new test between summer 2020 and January 2021. If by 2025, if a new test is not feasible or not ready, it would be eliminated for incoming California students.
The SAT Essay or ACT Writing test will no longer be a requirement or used at all for call 2021 admissions.
The Academic Senate is working with administration to decide what to do about out-of-state and international students starting in 2025. California high school courses are pre-approved by UC, but nonresident students are expected to do comparable coursework. Some options include extending the content-based test California students take to out-of-state applicants or require scores from approved standardized tests.