CHP: Fatal accident near Castroville Sunday evening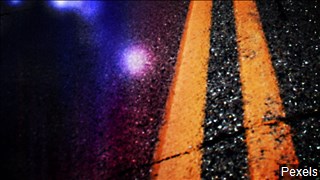 CASTROVILLE, Calif. (KION) The California Highway Patrol dispatch confirms with KION that at least two cars were involved in an accident at around 6:30 p.m. on Sunday.
It happened along Highway 1 north of Molera Road in Castroville.
CHP says there is at least one fatality.
Investigators are on scene combing through the wreckage.