Rape kit test backlog cleared in Santa Clara County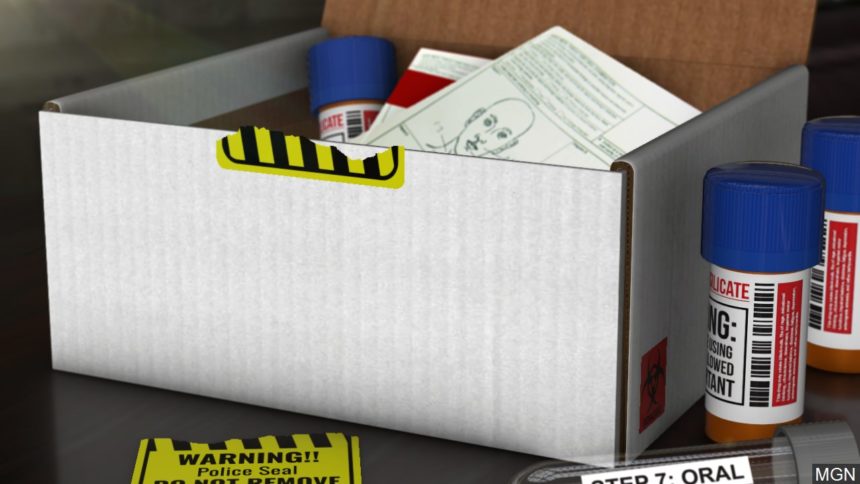 SAN JOSE, Calif. (AP) Officials in Santa Clara County say they have cleared a backlog of rape test kits and expedited the time it takes to process them.
The District Attorney's Office said Tuesday it has processed all 269 untested sexual-assault evidence kits that had been sitting in the county crime lab since 2018.
A report presented to the Board of Supervisors also says the processing period for kit examination in the county is now 16 days. The Mercury News reports that's down from an average of 94 days.