Sheriff's Office: Salinas parolee arrested for having meth, heroin, loaded gun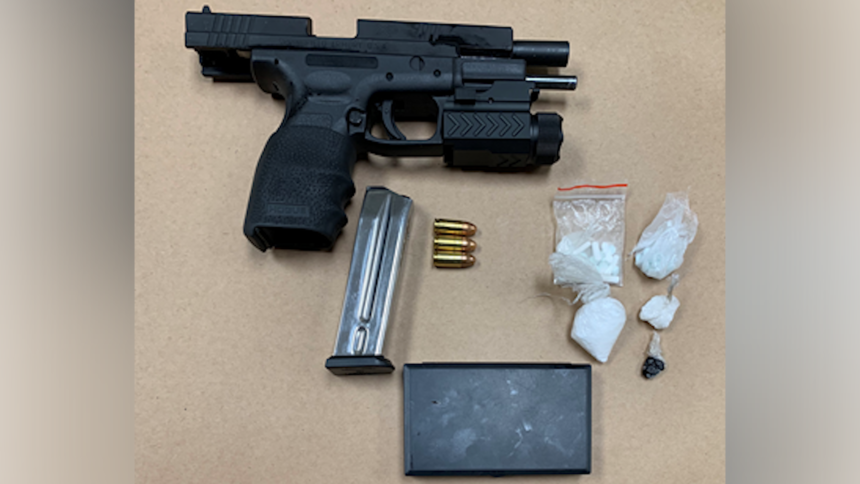 SALINAS, Calif. (KION) A Salinas man, who the Monterey County Sheriff's Office said was a wanted gang member, was arrested Tuesday on gun and drug charges.
Salvador Rodriguez, 36, was on parole, and investigators said he had meth, heroin, prescription pills and a loaded gun when he was arrested on Harryette Drive.
Rodriguez was booked into the Monterey County Jail for parole violation and several gun and drug charges.