Caltrans closing lane of Highway 1 for emergency tree removal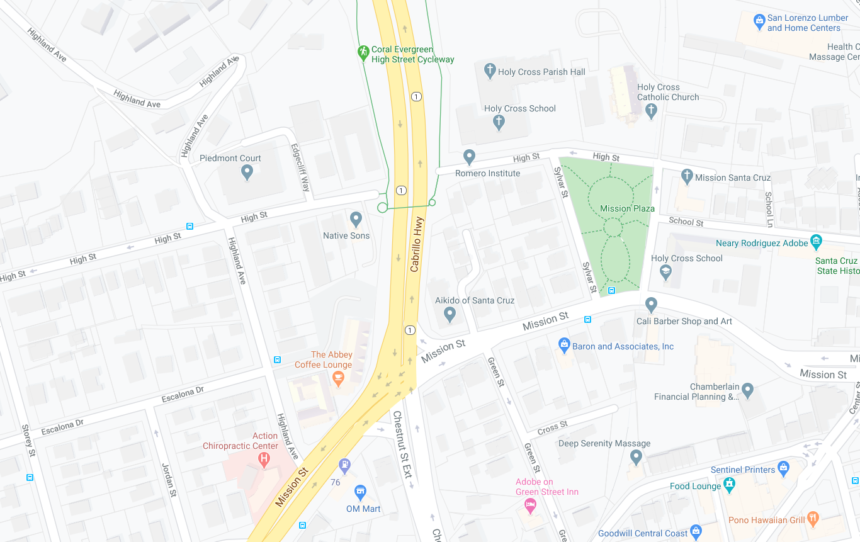 SANTA CRUZ, Calif. (KION) The northbound right lane of Highway 1 will be closed between the High Street pedestrian crossing and Mission Street for emergency tree removal. The left turn lane from Highway 1 onto Mission Street will also be partially closed.
Caltrans said it will be closed on Wednesday from 7:30 a.m. to 3:30 p.m. and drivers can expect a delay of less than ten minutes.
A large tree fell as a result of windy conditions over the weekend, so Caltrans will be closing the lane to remove it.