Evacuee from China tests positive for coronavirus in San Diego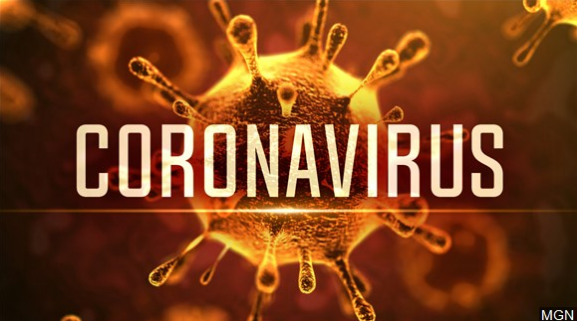 SAN DIEGO (KION) An evacuee from Wuhan, China, has been diagnosed with the coronavirus in San Diego, according to CBS News.
The CDC told CBS that it brings the number of cases in the U.S. to 13.
As of Monday evening, at least 1,013 people have died worldwide of the Wuhan coronavirus. In China's Hubei province, 103 people died on Monday alone, according to CNN.
Hubei province is the epicenter of the outbreak, and 974 people have died there in total. There were also 2,097 additional confirmed cases reported in the province Monday, bringing the number of confirmed cases worldwide to more than 42,500.