Victims: PG&E still has rickety power line near Paradise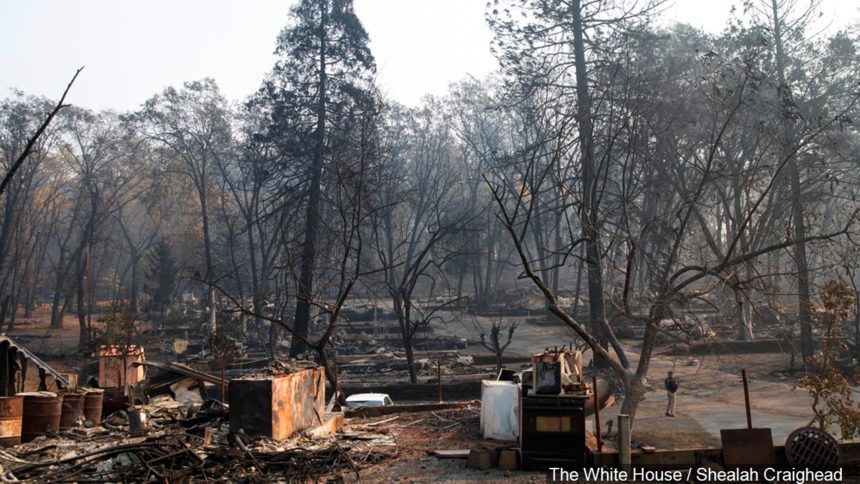 SAN FRANCISCO (AP) Pacific Gas & Electric is still operating a rickety power line near the one that ignited a 2018 wildfire that wiped out the Northern California city of Paradise.
That's the finding of an expert inspector hired by lawyers for wildfire victims who lost family members and homes.
PG&E filed for bankruptcy last year because of $50 billion in claimed losses from wildfires in 2017 and 2018. PG&E says it re-inspected the power line after being alerted about the problems, but found no immediate safety issues. But the utility also acknowledged some equipment on the line still needs to be fixed.