15-year-old arrested for attempted murder in Hollister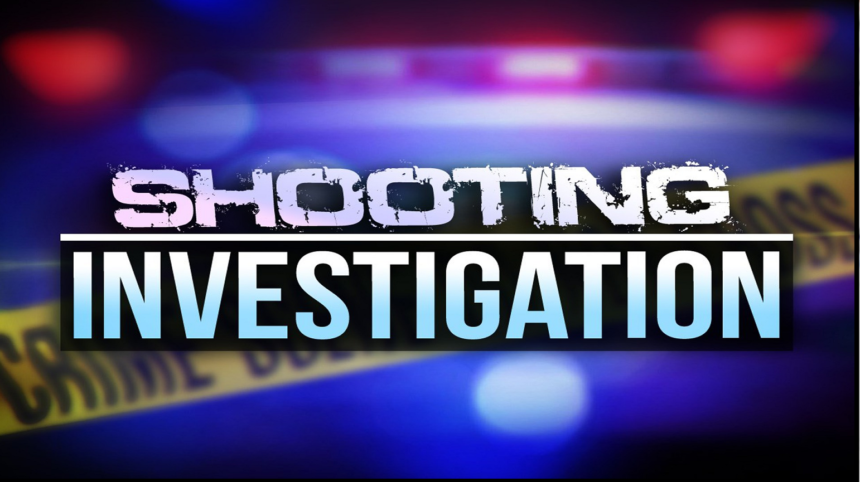 HOLLISTER, Calif. (KION)
Five days after a Hollister teen was shot, police have made an arrest.
A 15-year-old is accused in the January 31 shooting of 18-year-old Ian Anya. Anya was shot once at a gathering on Rossi Court. The suspect's name is not being released since he is a minor.
According to Hollister Police, Anya was confronted by people who were not attending the gathering. After what's described as a "brief, but heated argument" Anya was shot.
Wednesday morning, police conducted a search warrant at a home on the 700 block of South Street. Hollister Police say they developed probable cause to arrest the 15-year-old who lives in that home.
The teen was booked into San Benito County Juvenile Hall for attempted murder, assault with a firearm and assault with force likely to cause great bodily injury.
Police say this is still an ongoing investigation. If you have information, you are asked to call Detective Torres at 831-638-4116. You can remain anonymous through the WeTip line at (800) 78-CRIME. Information could result in a reward.