California bill seeks takeover of nation's largest utility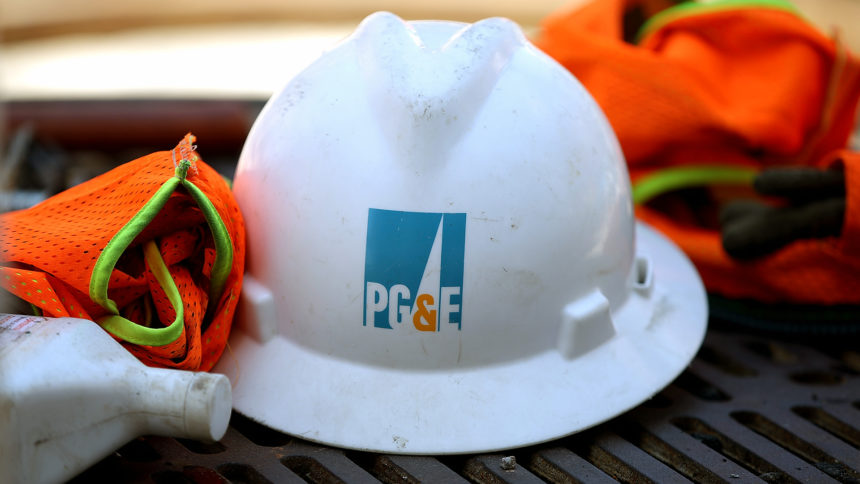 SAN FRANCISCO (AP) A California lawmaker wants to transform the nation's largest electric utility into a publicly owned company.
State Sen. Scott Wiener announced his legislation Monday involving Pacific Gas & Electric. The company and its sprawling network of power lines has been blamed for starting catastrophic wildfires.
PG&E is trying to emerge from bankruptcy by June 30 so it can participate in a state insurance fund. Gov. Gavin Newsom has threatened a state takeover if the company does not restructure its board and improve its electric grid.