Santa Cruz decriminalizes magic mushrooms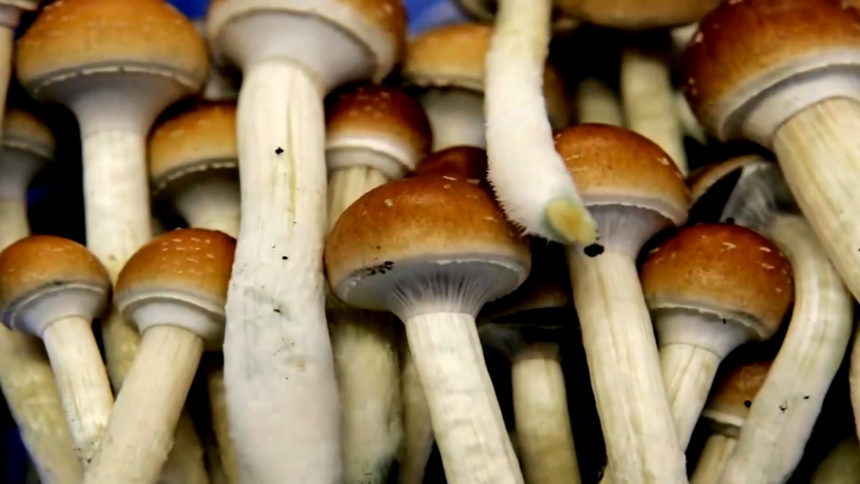 The Santa Cruz City Council unanimously passed a resolution that essentially decriminalizes the use, possession and cultivation of psychoactive plants, or magic mushrooms.
This comes just a few months after activists brought the idea to the city.
Under the resolution, the investigation and arrest of people 21 years and older who use or possess the plants and fungi would become a low priority in the city––essentially police won't be actively looking for it.
The city council also added cultivation.
Supporters say the plants have health benefits and can help people with psychiatric illness––people like Grace Cepe who recently graduated from UC Santa Cruz.
"I have a very long history with psychiatric illness. I've been diagnosed with complex trauma disorder, depression, anxiety," Cepe said.
But she was able to find relief.
"In 2016, I had my first Psilocybin mushroom trip and since then, I haven't needed any kind of Psychotropic medications," Cepe told KION.
This is an issue they've been pushing for since November 2019. Supporters hope it will be a step in ending the war on drugs.
"magic mushrooms have had a troubled history. they're part of the war on drugs which has criminalized a lot of people and jailed a lot of people unnecessarily," Athonia Cappelli with the group "Decriminalize Nature."
Although no one from the opposition gave public comment Tuesday night, the proposal did face some pushback during the process. People previously shared concerns about youth safety and abuse of the psychoactive substances.