Los Banos neighbors speaking out about projectile suspect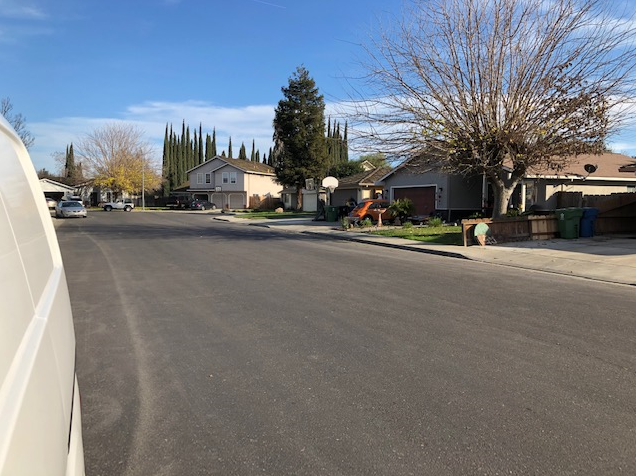 LOS BANOS, Calif. (KION) Charles Lafferty's former neighbors in Los Banos are speaking with us about the man they knew before he allegedly conducted a series of projectile attacks along Highway 101 and SR 156 in the Prunedale area last year.
Los Banos is about 70 miles northeast of Salinas in Merced County. The neighbors who knew him referred to him as "Kenny" and they were all surprised by the news.
"From what I understood, it was his parent's house and he was taking care of it," said Kermitt Harris, who used to be a neighbor of Lafferty. "So he did a lot of upkeep on the yard, front and back, maintenance in the house, while helping with the transition of it getting sold."
Harris moved into the Foothill Court neighborhood as Lafferty's next door neighbor about two years ago. He tells me Lafferty was a friendly guy who apparently was a good neighbor as well.
"Very nice guy. Industrious. Took me fishing, helped out in our yard, helped out with other people and other neighbors. So very nice, conscientious guy," said Harris.
Lafferty, he says, was also an avid hunter. While Lafferty still awaits his due process in the courts, Harris says he was shocked the first time he heard news of his arrest.
"Very surprised, was kind of blown away by that news. I didn't expect that out of him at all, if it is the case," said Harris.
Most people in Los Banos had not heard of what was going on on Highway 101 and 156. For Harris, there's only encouraging words for his old neighbor.
"I wish him the best, sorry to hear this news. Hope it's not true," said Harris.