King City airport temporarily closing for improvements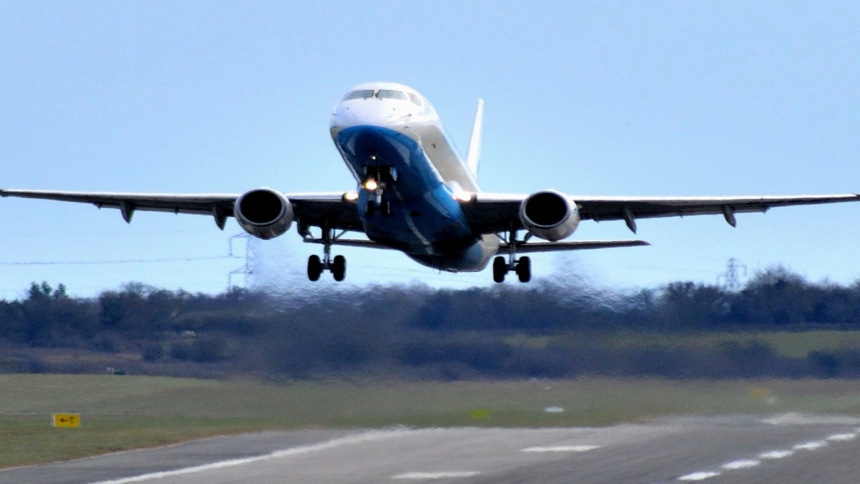 KING CITY, Calif. (KION) The Mesa Del Rey Airport will temporarily close next week while the city makes improvements.
The city plans to install new runway lights, conduit and a new electrical control room. Public Works will also bee working with the contractor to perform crack sealing on the runway.
The airport is expected to be closed between Feb. 3 and Feb. 9. Hangar lessees will be able to access their hangars during that time, but will not be allowed in the runway area.
The city said a letter has been sent to hangar lessees, a notice will be issued to pilots and the contractor will install signs saying the runway is closed.
For more information, call 831-386-5917.