UPDATE: Missing at-risk adult in Salinas found safe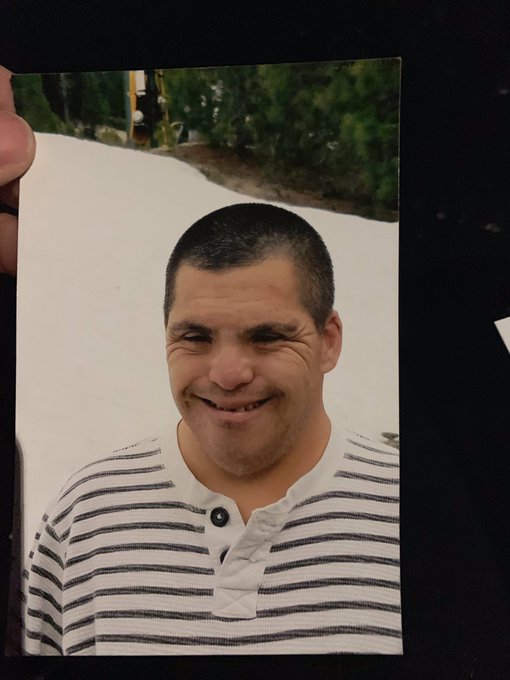 SALINAS, Calif. (KION)
UPDATE 8:35 p.m. - Missing at-risk Salinas man David Romo has been found safe, according to Salinas Police.
SPD says that Romo was found by "an alert citizen" who saw social media posts and called police.
ORIGINAL REPORT:
A 47-year-old at-risk man is missing in Salinas. Police are looking for David Romo, who walked away from his home in the 1800 block of Massachusetts Drive Thursday morning.
Romo is 4'10'' tall, 150 pounds and has Down Syndrome. Police say he has a mental capacity of a five-year-old.
He was last seen at 8 a.m. Thursday at his Massachusetts Drive home. Police say Romo was upset and left carrying a blue lunch pale and a blue sweat shirt.
His caretaker called police.
If you have any information, police ask that you call 911.