Will Measure K stop land development on portion of San Benito County if rejected?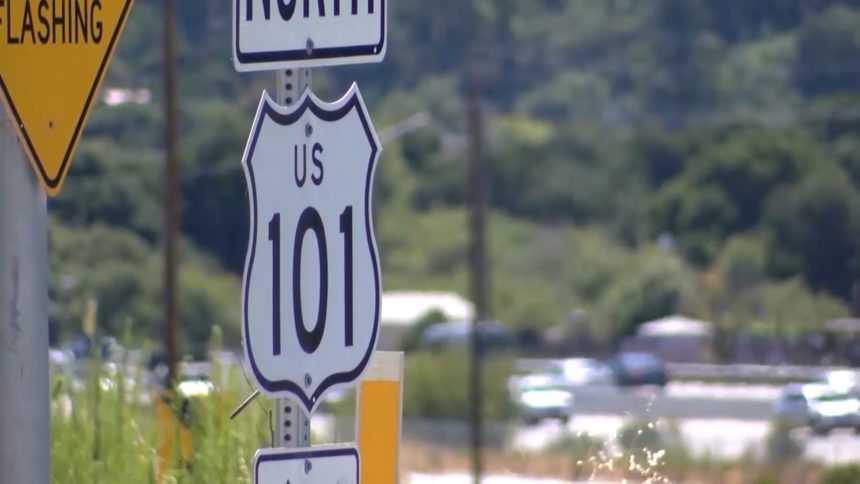 A controversial proposal over land development along Highway 101 near San Juan Bautista is just a couple months away from hitting the ballot, but does the vote even matter?
That all depends on who you ask. Yes on K says the land in question will be developed regardless of the measure's approval, but No on K says otherwise.
San Benito County's Measure K would change the landscape along highway 101. The area in question totals about 300 acres between San Juan Bautista and Aromas.
The plan is coming to a vote on the March 3rd primary ballot, but depending on who you ask, the will of the public might not even matter.
"The development will go forward because it's designated in the county general plan four years ago that this area is for commercial development. People have bought land based on that so the county can't turn their back on it," said Robert Eliason with Yes on K.
But No on K, who gathered together in San Juan Bautista Wednesday night to speak out against the measure, says otherwise.
"If the public says no to this development, then for the county to approve it would violate the law and of course we would challenge that in court," said Andy Hsia-Coron with No on K who is also the president of Preserve Our Rural Communities.

If passed, a commercial zoning area there could allow for up to 2.3 acres of retail, up to 125 hotel rooms, and up to 30 residential units.
Those in favor of the measure say it's an opportunity for economic development––capturing tax revenue from highway 101 travelers.
Those against are concerned about protecting the land and preventing, what they call, unsustainable growth.
Measure K will appear on primary ballot for voters to decide on March 3, 2020.