Josh Duhamel shares Pro-Am preparation in Instagram video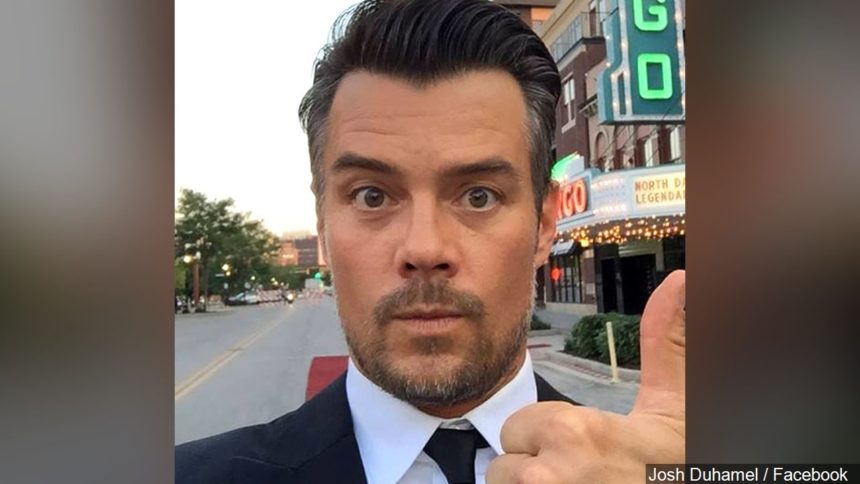 PEBBLE BEACH, Calif. (KION) Actor Josh Duhamel let his followers know that he is getting ready for the AT&T Pebble Beach Pro-Am with an Instagram video.
Duhamel, who regularly participates in the Pro-Am, said on twitter," Only highly skilled and finely tuned athletes know how to properly prepare for the physical and mental challenges of @attproam... thankfully I'll be paired with one of them.
This year's tournament will be held from Feb. 3-9. In the tournament, celebrities are paired with professional golfers and play on Pebble Beach Golf Links, Spyglass Hill Golf Course and Monterey Peninsula Country Club Shore Course. All proceeds from the tournament go to Central Coast charities. Last year, Phil Mickelson won the tournament and became the oldest winner in tournament history at 48 years old.